A look back at the holiday: 90% Sunners "checkin" at the kitchen
The surprising thing during the social distancing holiday is that 90% of Sunners have checked in into...the kitchen. Many Sunners have showcase their culinary talent, some even are as good as professional chefs. However, there has been a "heavy concern" regarding the body weight. Let's look through these sharing!
** Photos gathered from Sunners' Facebook.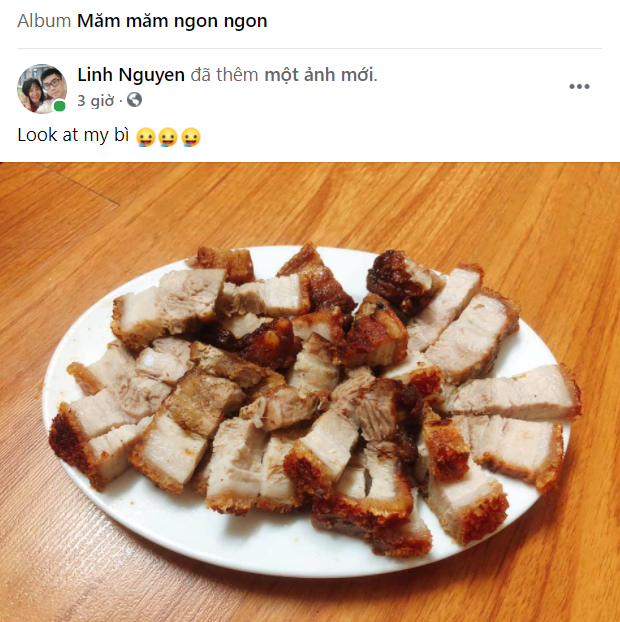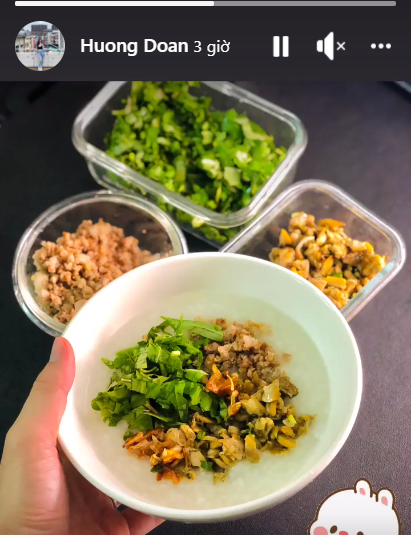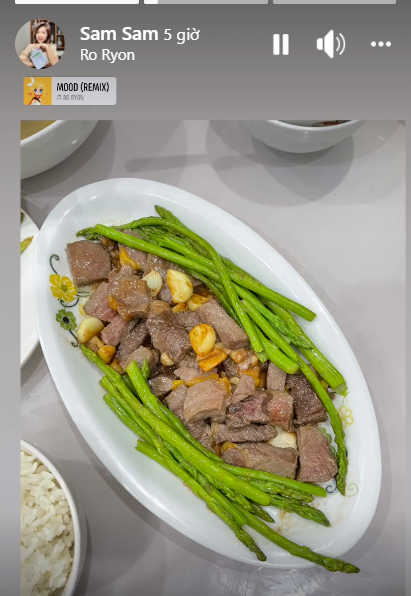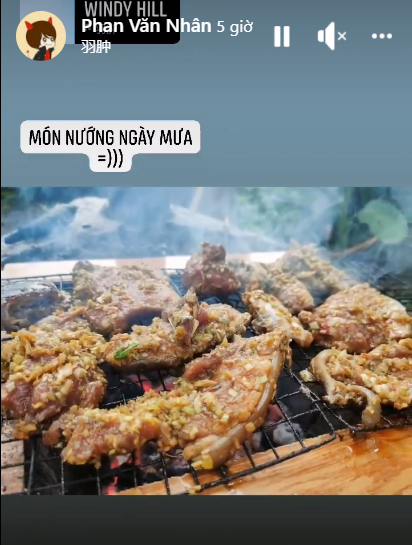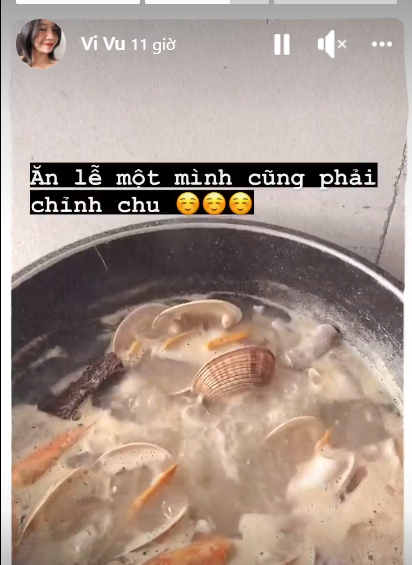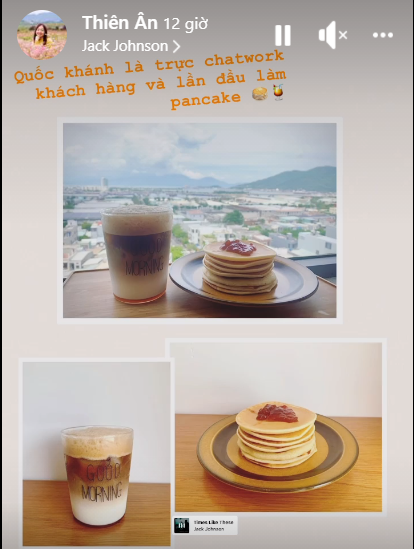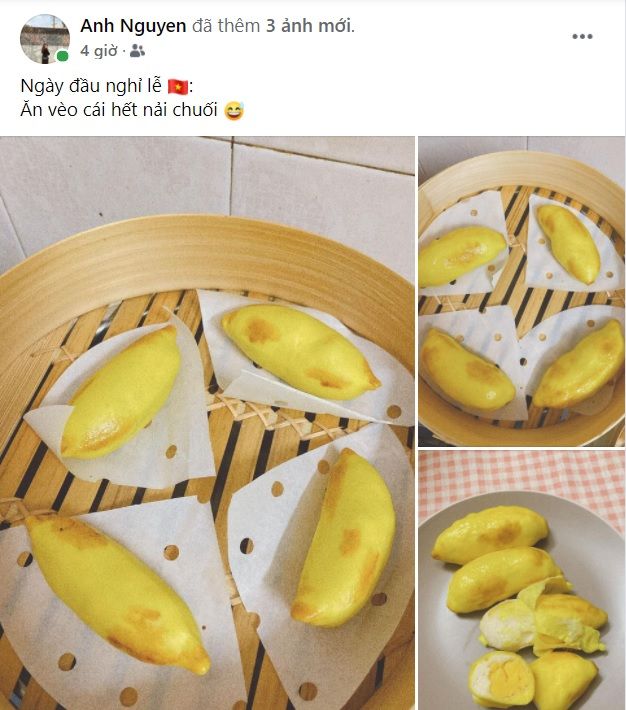 Sun* News will continue to update....