Corner of Sun*: "My happiness is giving, wherever I am!"
A touching story during the Covid19 pandemic of a foreign guy Shanewas Niloy, the member from EUV2. Sun* News would like to quote his sharing.
"By the time the Government of Vietnam declared national social distancing from the beginning of April 2020, many of us would surely remember the feeling of fear covering Hanoi. Everyone tried to store as much food as possible at home, and many people decide to temporarily leave the already familiar city to return to their homeland in the hope of avoiding the pandemic in the safest way.

In such days of social distancing, if you pay attention, you can see that somewhere in some small corners of the capital, homeless people "seem" to have been left behind by society. They have no decent accommodation, no money, or even no relatives. They live here and there, in a prosperous city like Hanoi. They were one of the most heavily affected victims of Covid-19 in the global pandemic, although they did not have any symptoms of the disease.

That fact made me think a lot and make a decision that I must act for them. I started my volunteer journey every day from 6 pm to 12 pm, during the harsh time of Covid outbreak that I temporarily call it the "isolation era".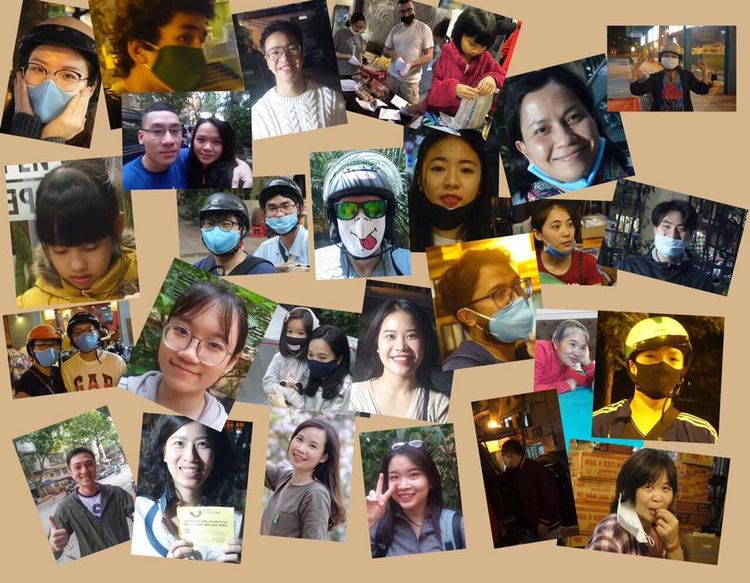 At first, it was hard for a foreigner like me to find out the exact location of homeless people in such a wide city. Instead of aimlessly searching around, fortunately, when I shared the idea with many people around me, I found a group of freelancers who share common thoughts.

Supporting each other, we started to provide the necessary food packages for the homeless including rice, meat, milk, cookies, bread, boiled eggs, mineral water, and some other snacks. In addition, to prevent the spread of disease in the community, I and my companions also provided basic anti-virus tools such as masks, soap, and hand wash. Just like that, I repeated this every day after work during the horrific period of the "isolation era".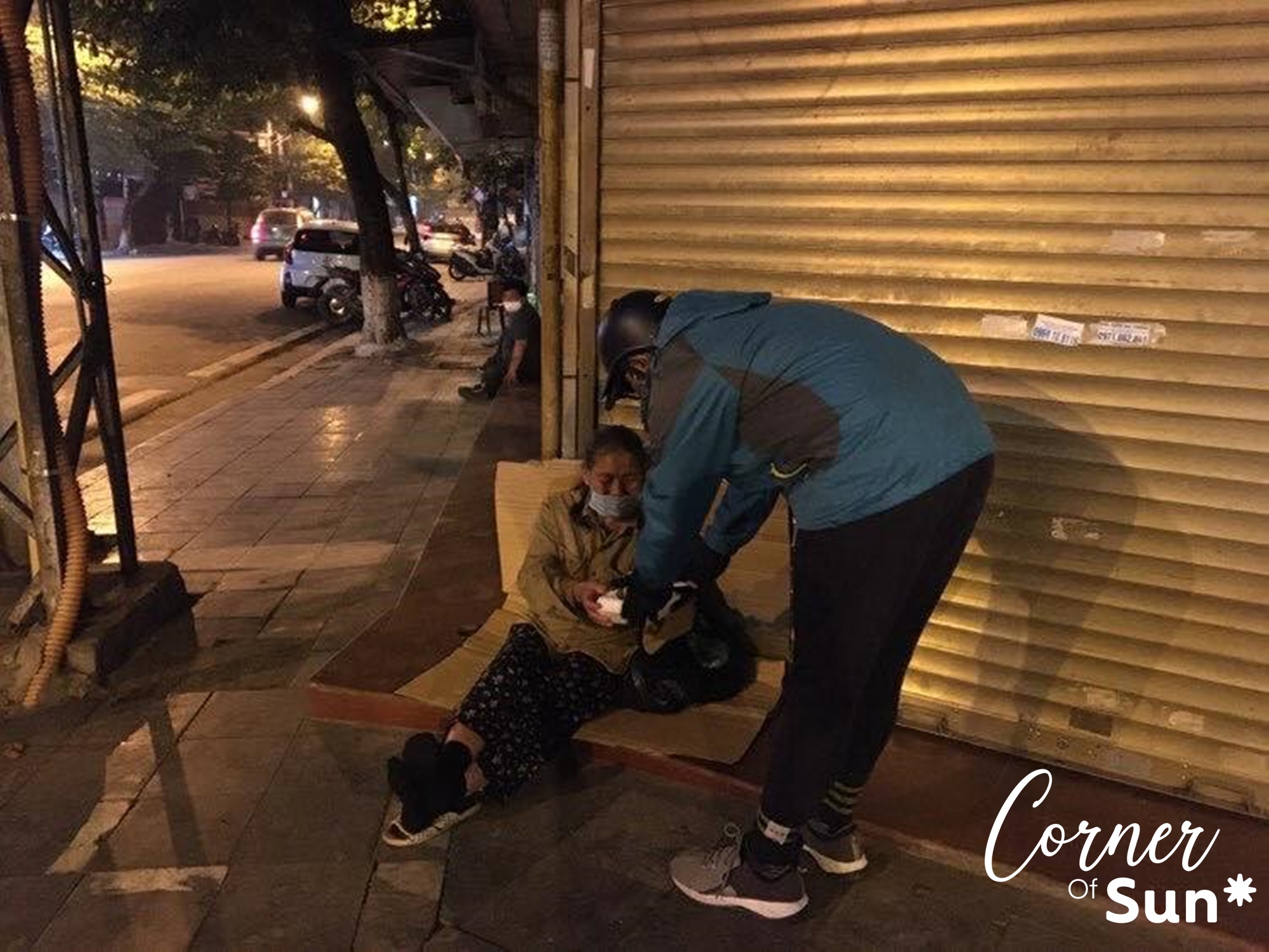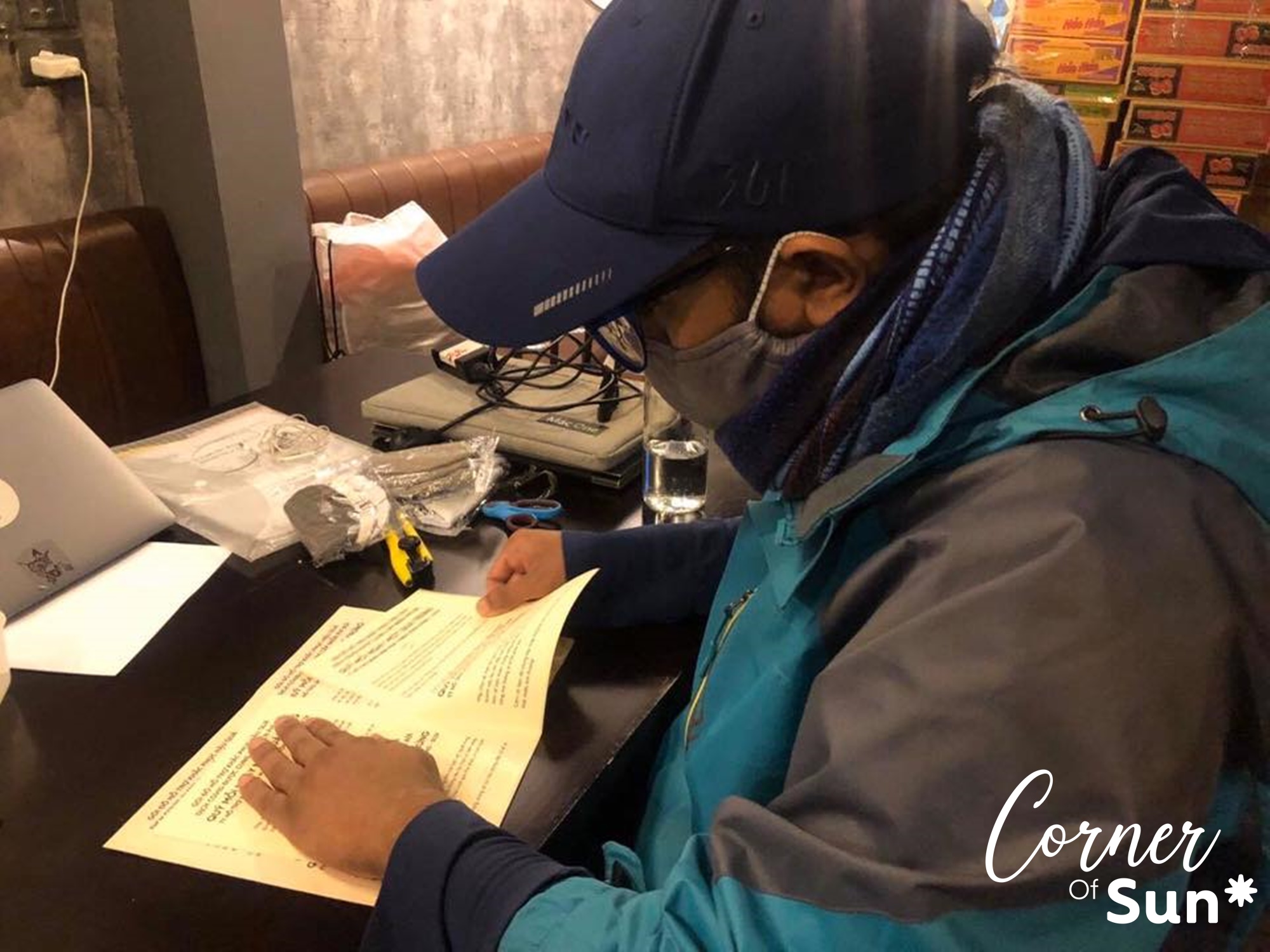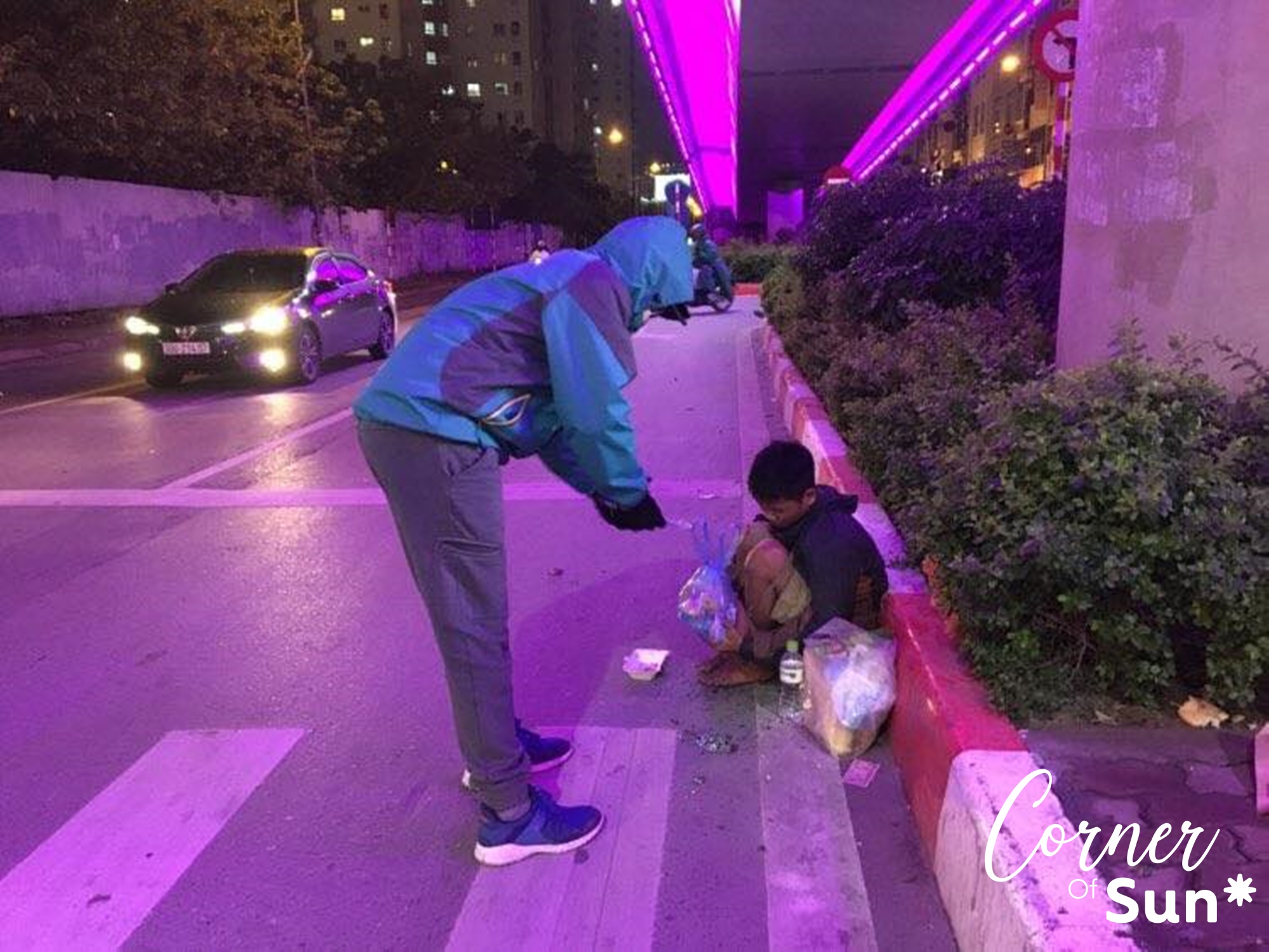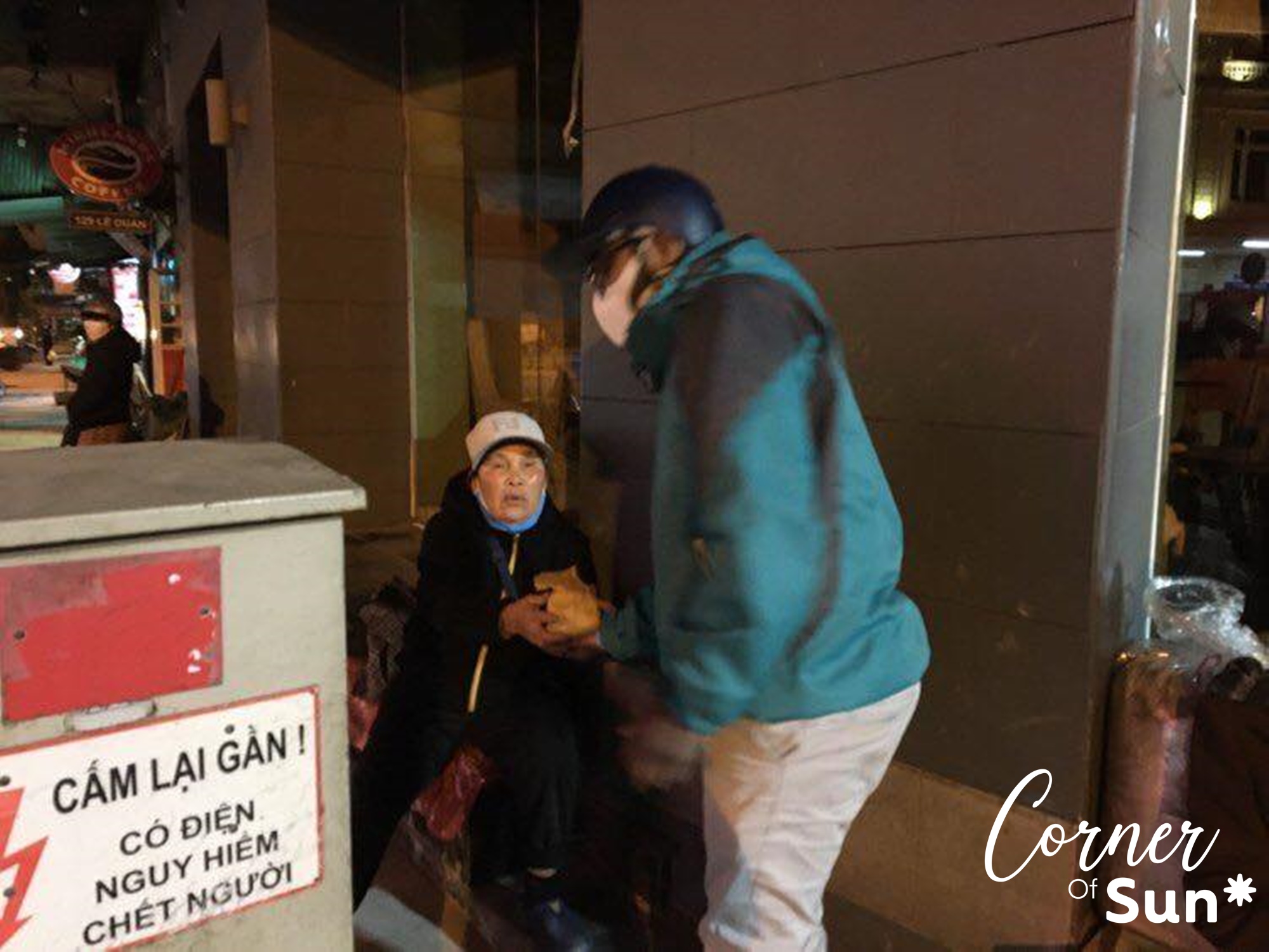 To be honest, I have not participated in any other charity or volunteer activities in Vietnam before. But I did also join some charitable work in my home country - Bangladesh.

A few years ago, some rural areas in my hometown faced a huge flood.

Imagine that flood was so horrible that all the great rivers flowed dangerously due to the constant rainfall that caused the water upstream of Bangladesh to flow down torrentially. The disaster left 25,000 Bangladeshi people dead and displaced hundreds of thousands of other homes.

At that time, despite my limited ability, I cooperated with my best friends group to provide logistical support, helping to build new houses for 15 families in Bangladesh after the flood disaster.

And the story of isolation in Hanoi has reminded me of that painful time in my beloved homeland. Although the form of "pain" differs, the pain of poverty and destitute of people are the same.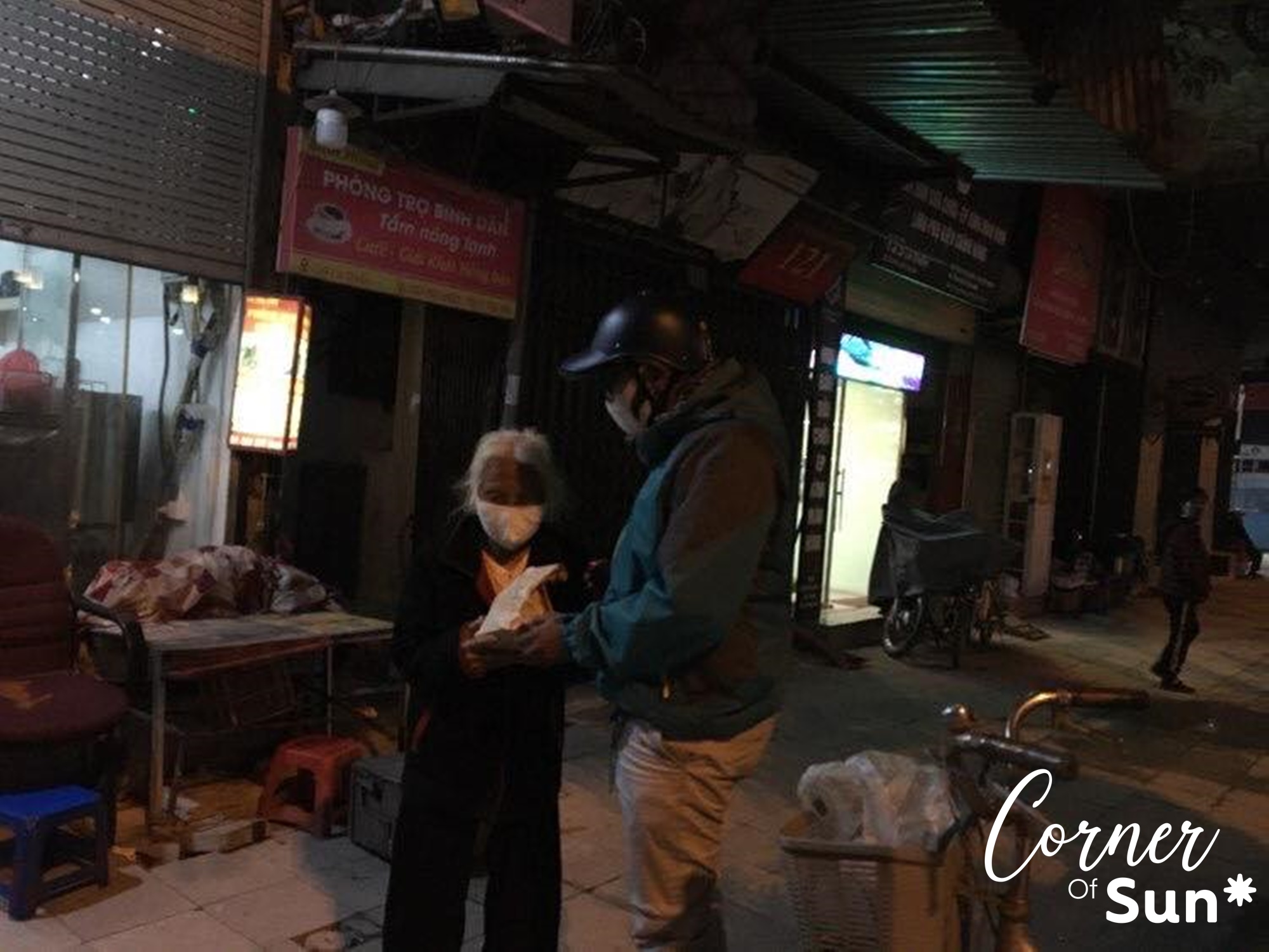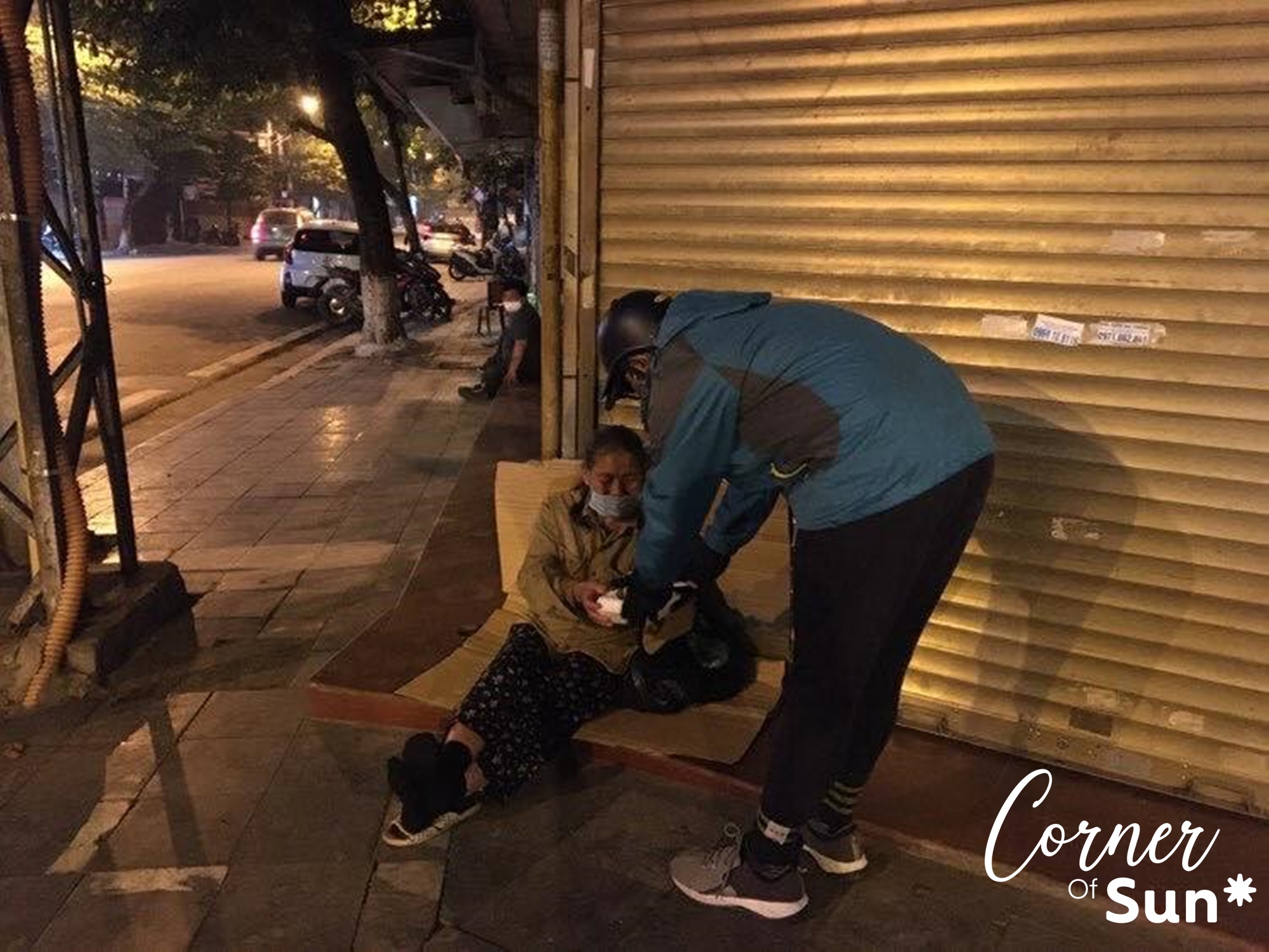 Everyone told me it was a risky action. True, risky but not reckless! I also thought a lot about my actions when I was with the whole group to go out illegally. Come to think of it, if we're all in the house, what is the hope for the homeless out there?

It was not until I go out and experience that I find myself more motivated to step forward. Also, when I have made a positive impact on society, even though it is only the smallest thing, I feel very helpful and my heart is much more peaceful.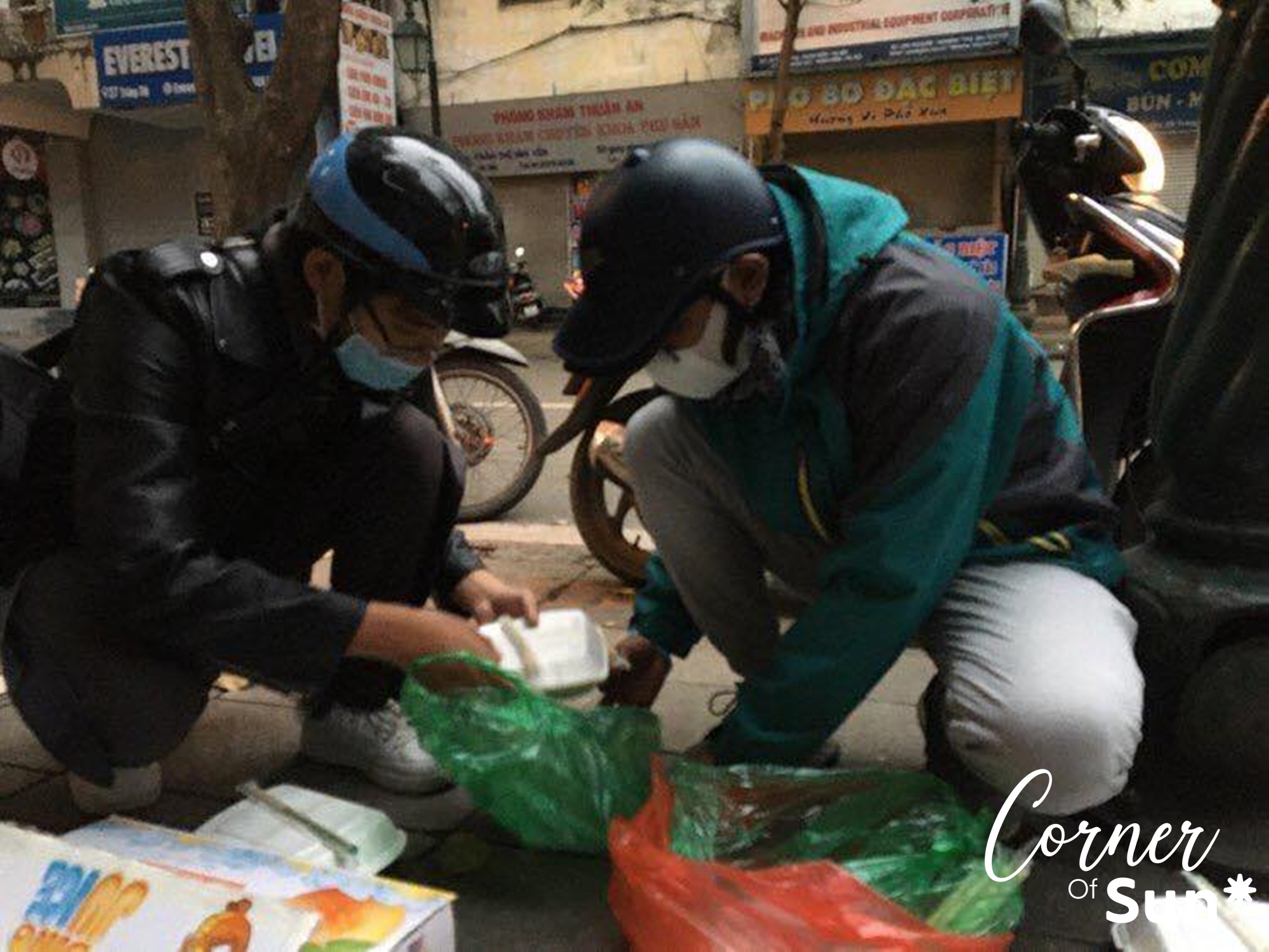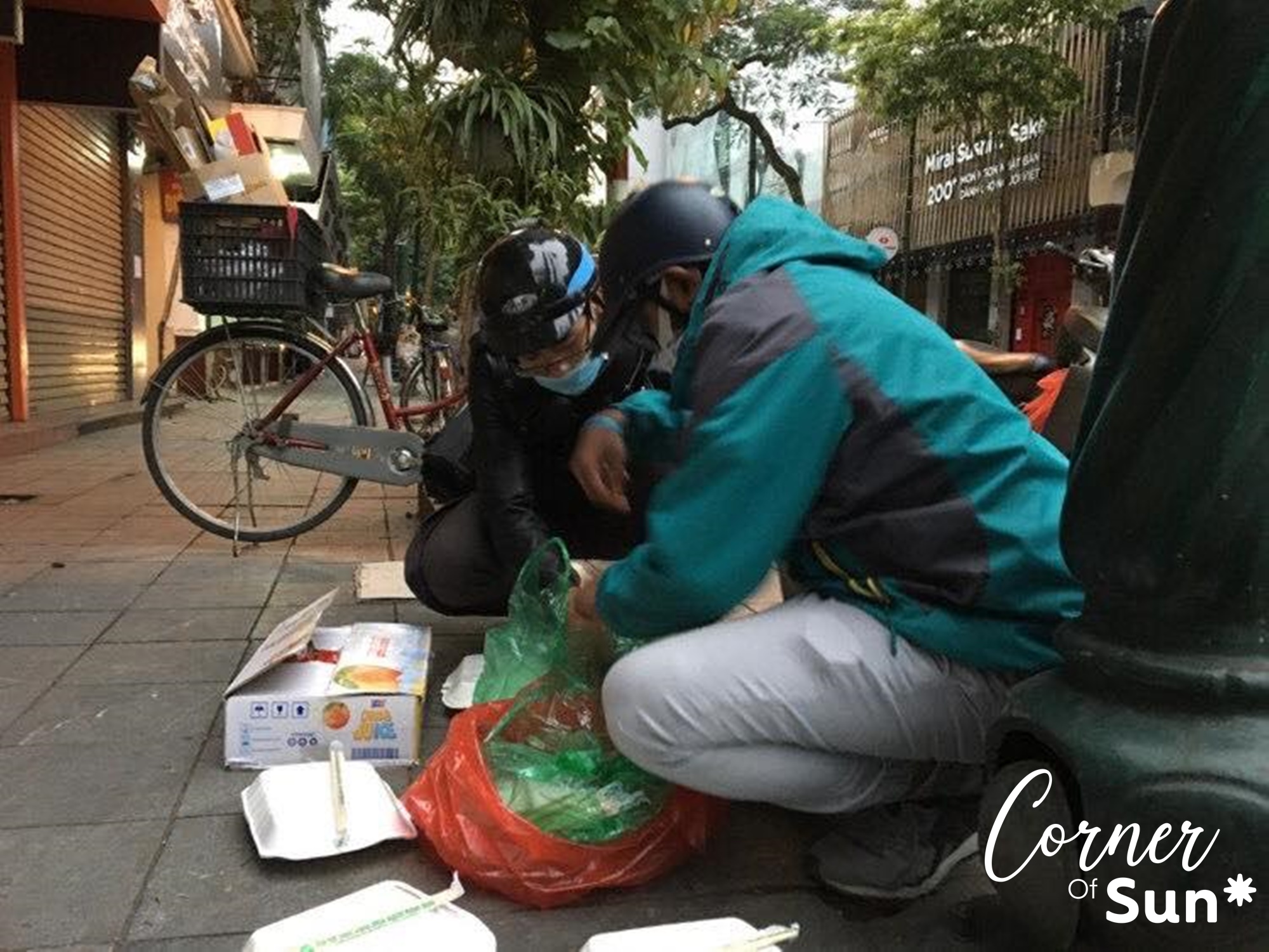 Charity allows not only me but everyone to connect with our community and make society better. By giving our support, even the smallest, it can make a big difference to the lives of those who need our help.

I am grateful for what I have, and I will share it with those less fortunate than me.

My friends, charity not only benefits other people but also helps us make new friends, a peaceful life, and longer happiness."
Good work brings good feelings to the heart, spreads your kindness and plants seeds of happiness, hope & love. It will all come back to you in abundance
Shanewas Niloy will continue his volunteer journey to support the homeless twice a month as well as participate more in humanitarian activities in the near future. If Sunners want to join Niloy to help the poor, the disadvantaged in society, contact this warm-hearted guy (shanewas.shakhawat@sun-asterisk.com) or join Sun* Charity Club!
Corner of Sun* - Chúng ta kể về chúng ta
Nếu như bạn từng đọc các bài viết của Humans of Hà Nội, Humans of Sài gòn, có lẽ sẽ cảm mến lối kể chuyện dung dị, lối hành văn giản dị và những giá trị tốt đẹp đằng sau những câu chuyện ấy.
Lấy cảm hứng từ những câu chuyện đó, tiểu mục Corner of Sun* (thuộc chuyên mục Gương mặt Sun*) được thành lập ra nhằm khai thác, chia sẻ và lưu giữ những câu chuyện nhỏ bé nhưng giàu cảm hứng trong cuộc sống và công việc đời thường của Sunners, để mỗi chúng ta thêm yêu mến nhau và tự hào vì mình là một mảnh ghép trong một tập thể tuyệt vời.

Hãy gửi câu chuyện mà bạn tâm đắc (đó có thể là một lời nói, một hành động hoặc khoảnh khắc mà bạn thấy giàu cảm xúc) kèm hình ảnh (nếu có) và gửi về TẠI ĐÂY

Hoặc có 1 cách đơn giản hơn, đó là liên hệ với "cô nàng hay cười" của Sun* News (Bùi Diệu Linh: bui.dieu.linh@sun-asterisk.com) để chia sẻ và lan tỏa câu chuyện của mình nhé! ^^