Hot: The best individuals/groups at Stage 1 - The OKR Amazing Race
Stage 1 - The OKR Amazing Race has been officially over with flying colours. After a period of effort and racing toward the goals set in Stage 1, TOP 10 Sunners and TOP 3 most excellent groups have been officially revealed!
Up to now, Sunners have spent 6 months together getting accustomed, learning and applying the target management tool - OKRs to work at Sun*. Accompanying Sunners during this journey is the OKR Amazing Race with 2 stages from Quarter III 2020 to Quarter IV 2020. The race has been widely launched with an aim of making it a movement for our members to familiarize with OKRs and its principles.
When entering the race, Sunners will have the opportunity to study more thoroughly about OKRs, the technique and how to set OKRs effectively. Particularly, Sun* hopes that once they have grasped these knowledge, Sunners will be confident, proactive in setting and implementing their future goals after participating in the race.
Especially, when Stage 1 is about to be over, not only members but the jury of the OKR Amazing Race are working at their best to complete the set goals as well as find out the best individuals/groups in the past stage. After a period of trying to attain their goals, TOP 10 TOP 10 Sunners and TOP 3 most excellent groups have been officially revealed!
Below are the individuals/groups that have quickly got accustomed to OKRs as well as applied techniques properly to set quality OKRs for themselves.
TOP 10 MOST EXCELLENT SUNNERS IN STAGE 1 - THE OKR AMAZING RACE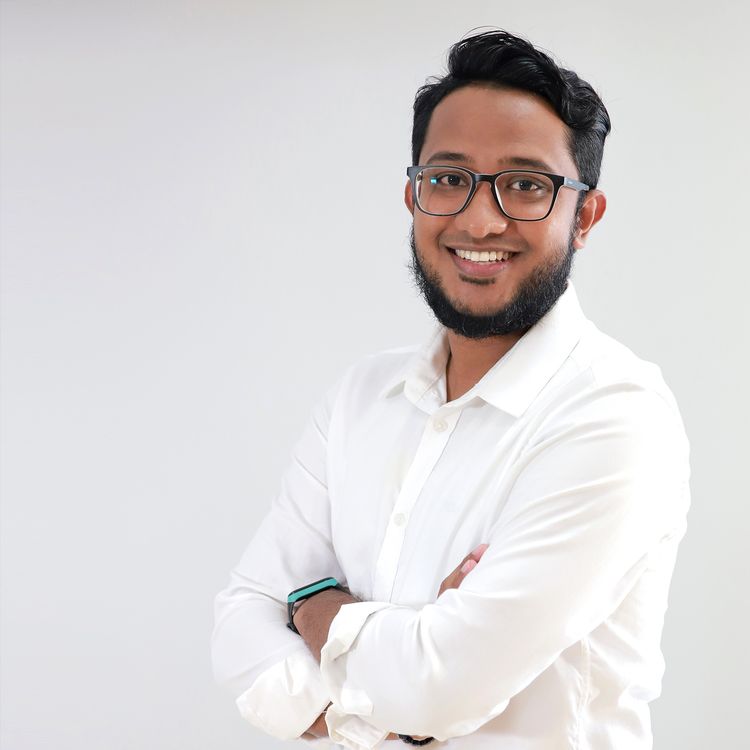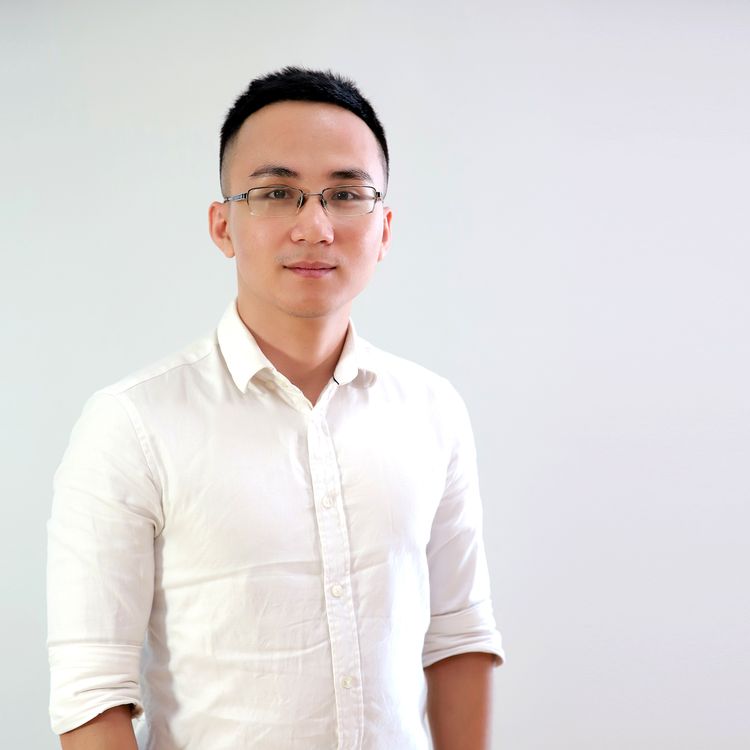 TOP 10 MOST EXCELLENT GROUPS IN STAGE 1 - THE OKR AMAZING RACE
Once again, congratulations to all of the individuals groups who have successfully made an outstanding breakthrough to finish Stage 1 - the OKRs Amazing Race!
Dear Sunners!
Stage 2 in Quarter IV 2020 will continue to be a journey filled with excitement yet this will be the race among individuals and groups in each Unit. Not only does Stage 2 aim at setting quality OKRs and updating target progress, it will be more challenging as it is also a race for Sunners to understand and master OKRs.
Therefore, the Stage 2 requires Sunners a higher "racing" technique, which means Sunners will have to understand the nature of OKRs - a useful tool in goal management and how to make the best out of this tool for their own sakes as well as the organization's.
With the slogan "OKRs - Understanding the essence, "conquering" the target", Stage 2 focuses on Sunners learning thoroughly, continuing to use OKRs and experiencing the effects it brings. Therefore, the clock is ticking, Stage 2 has already started! Sunners, stay tuned for surprises and excitement from the OKRs amazing race Stage 2 at the Units!