Break in Japanese class by "teacher Nam": high-quality lessons with awesome students
As a special brushstroke in the feverish learning movement, free Japanese classes for the "project fighter" at Sun* have been held for months and received enthusiastic responses from Sunners at different positions in the company.
Starting from late October 2020, till now, Japanese classes by teacher Thanh Nam have gone halfway through its awesome learning journey. It is generally known that teacher Thanh Nam, formerly a veteran bridge software engineer (BrE) for many years at Sun*, is currently working at EUV3.
Taking the role of a leading teacher, this funny teacher does not only make the "project fighters" respect with 15 years of experience in using Japanese, 10 years living in the land of cherry blossoms but also is a company-level Japanese culture analyst who is a pioneer in learning, knowledge enhancement and self-enrichment movement at Sun*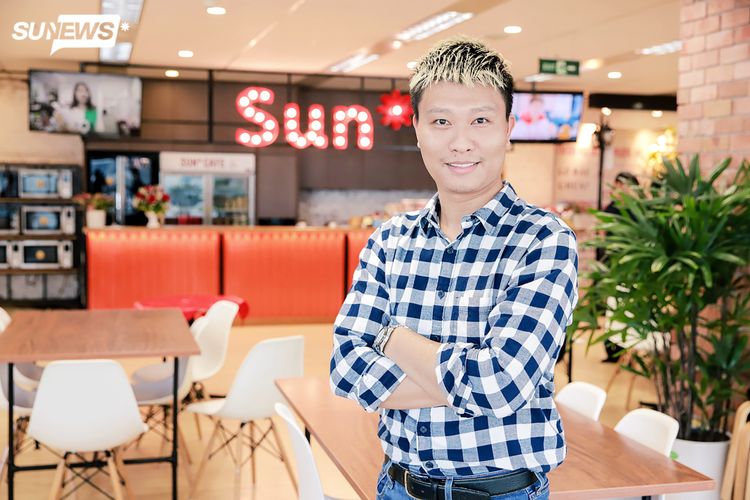 The Japanese class by teacher Nam is divided into 2 smaller classes with 2 different goals of training, both of which are led directly by teacher Nam: Basic Class and Advanced Class.
Advanced Japanese Class is for Sunners with good command of Japanese, usually Comtor or BrSE yet little IT knowledge. Therefore, the class will provide IT knowledge through Japanese to facilitate the work. With the advanced class, teacher Nam uses Japanese with high frequency to ensure smoothness of the class and provide in-depth IT knowledge for students. The ratio of knowledge in Advanced Class is 7:3 (7 is of IT and 3 is of Japanese). IT knowledge revolves around different topics such as what BrSE is, the skill of analyzing the underlying reasons, how to report progress to customers.
In the Basic Japanese Class, the Japanese proficiency of the students is pretty low; therefore the focus of the class is language learning. Since the whole class is Dev and QA who are currently working on projects at Sun*, the goal of the class is to make them prospective BrSE for the company.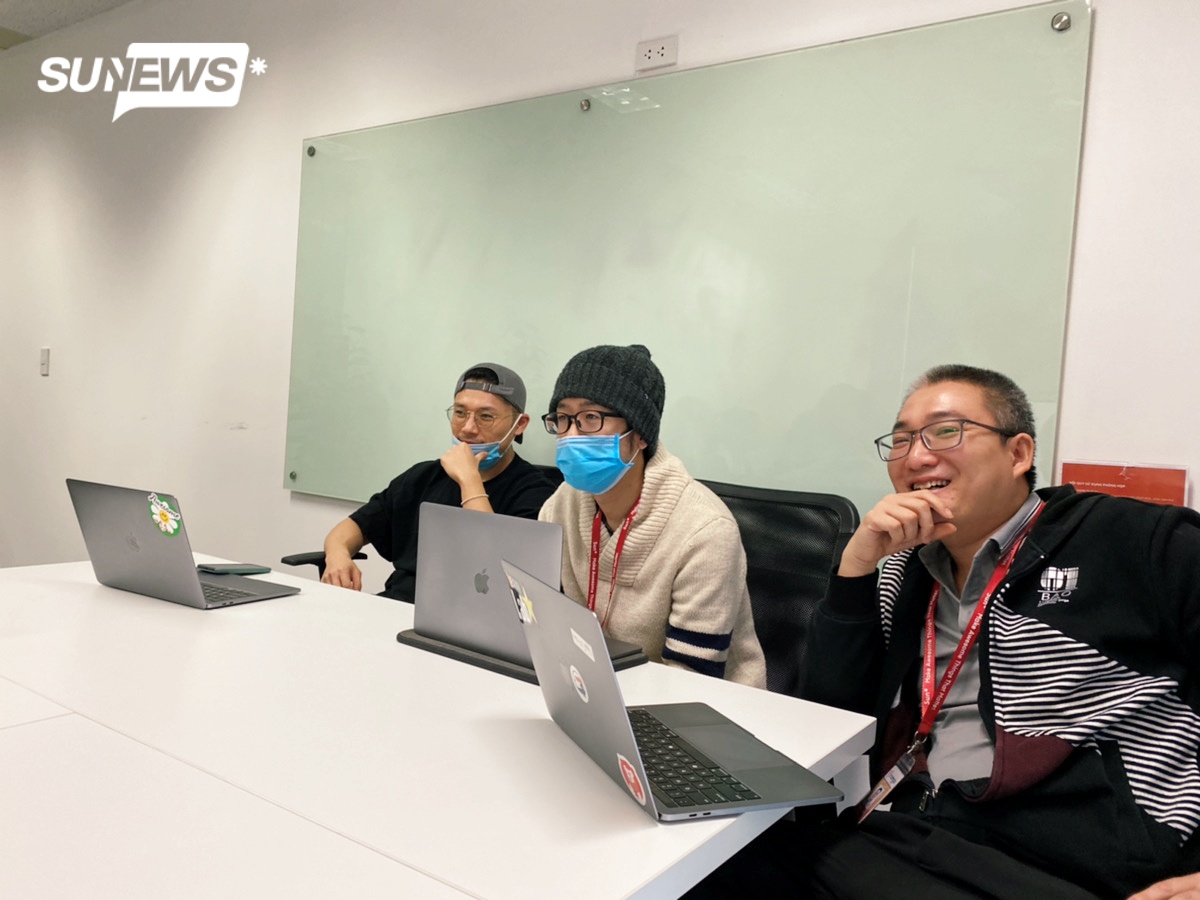 "From scratch, I have been eager since I have a passion for Japanese. Though having no idea about what the course is about, it is about Japanese so I will register without hesitation. At the class, sensei and classmates with the same goal have further motivated me.
Personally, I have learned in many different places yet class by sensei Nam is totally different. The normal class outsider purely provides knowledge for the JLPT exam without training in listening and speaking. Meanwhile, at Sun*, it is more technical knowledge-oriented as we have the opportunity to approach Japanese in a totally different way which supports work and IT field. Sensei has pointed out the most basic thing such as the most basic mistake in Japanese, how to make presentation slides, all of which are not taught outside." Thuy Dung (EUV3) - a student at Basic Class at Sun* shared with Sun* News.
"I have learned a lot from such a funny and professional teacher like him, from Japanese to skills at work. The content of each lesson is also intriguing and applicable to my work. My fellow colleagues are funny too. Each of them has a different kind of job, hence it is eye-opening when listening to their sharing related to their jobs, experience with Japanese customers.
The content of the course is based on the need of the students, which I find very practical since I can apply what I have learned to work. Besides, the presentation activity at the end of the course (with the presence of the managers and Japanese staff as the board of judges) not only offers me more interest in learning but also improves my presentation skill. I am planning to refine content that is suitable with the TC team to share internally, providing other members opportunities to acquire more knowledge!" Ms. Thu Huyen (GEU), a student with already good command in Japanese yet little IT knowledge, shared.
Patient, patient and patient. Rush and discouraged will ruin everything!- Teacher Thanh Nam -
With the clear goal and plan, Japanese courses at Sun* will continue to be held and expanded for Sunners who are in need of learning and enhancing their Japanese proficiency, as well as providing more IT knowledge to have more strength to fight against the forthcoming challenges.
If you have any questions about the course, do not hesitate to contact directly trainer Thanh Nam (EUV3) or through the Board of Editor of Sun* News!
Contact Sun* News for promotion HERE