Important: Information for Sun* employees working remotely due to COVID-19
According to the original plan, employees of Sun* Hanoi and Ho Chi Minh City who have gone through epidemic areas such as Da Nang, Quang Ngai, etc. will start working again from 10/8/2020 after finishing self-quarantine. However, due to the complicated development of the epidemic, a Covid-19 case have been confirmed positive despite having quick testing and negative result in the previous time, Hanoi & Ho Chi Minh City have made new regulations on PCR testing for all people going to Danang from July 15 to 29. Facing this situation, the Board of Directors decided to adjust the working plans of employees working remotely in both offices to better fit the situation.
At an online meeting with districts on COVID prevention on the afternoon of August 6, 2020, the Hanoi Standing Party Committee asked relevant units to test PCR for all people coming from the epidemic area.
Specifically, from August 7, 2020, nearly 100,000 people from Da Nang to Hanoi from July 15 to July 29 will be tested PCR as many quick test results are negative but turn out to be positive when tested PCR.
PCR is an intensive test to detect the virus and diagnose whether a person is positive for COVID or not. The results given by PCR are assessed to be much more accurate than the current quick test, especially necessary for those who have come back from the epidemic area but have no symptoms of the disease.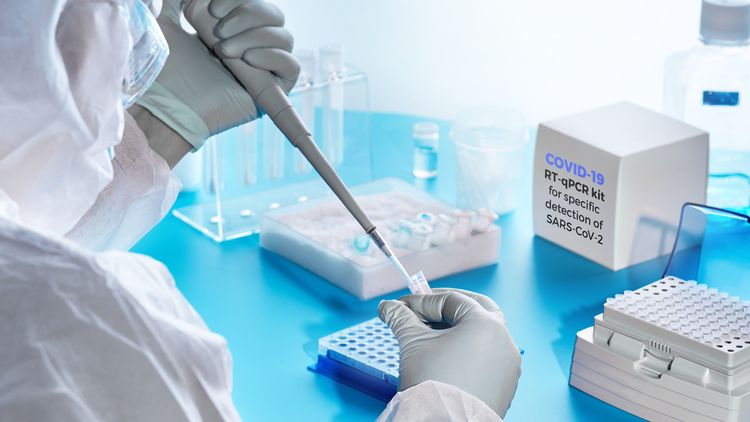 Knowing the above information, the Board of Directors of the Company quickly decided to adjust the work plan of the employees at Sun* Hanoi and Ho Chi Minh City. Specifically, 3 groups as follows:
1. Employees who have been to Da Nang since July 15, 2020 (including all employees who have done quick tests with negative results and those have not tested)
Continue to work remotely until 14/8/2020 (next Friday)
2. Employees returning from epidemic areas outside Da Nang such as Quang Ngai, Quang Nam, etc .. and staff of R&D Unit (working remotely because members have close contact with patient no.447 in Hanoi)
For employees who have had a quick test and negative results, please scan or send a hard copy of negative results to Tran Phuong Thao (BAV)
For employees who have not done the quick test:
- In case of no cough, fever, respiratory symptoms: return to work from 10/8/2020.
- In case of cough, fever, respiratory symptoms, please take PCR test and continue to work remotely until 8/14/2020
3. Employees have contact with Mr.Yushi Fukagawa (Unit Manager - Design Unit)
About Mr. Yushi Fukugawa's case, due to earlier symptoms such as cough and fever, he was quarantined and tested negative by PCR but is still being isolated at the National Hospital of Tropical Diseases.
Although employees who have been in contact with Mr. Yushi Fukugawa are not required COVID test, they should take the PCR test immediately and continue to work remotely until 8/14/2020 if there are cough, fever, or respiratory symptoms.
In case of having normal health, you can return to work from August 10, 2020
At Sun* Da Nang, due to the complicated situation of the COVID pandemic, the Board of Directors decided to extend the remote working time of Da Nang branch until the next announcement.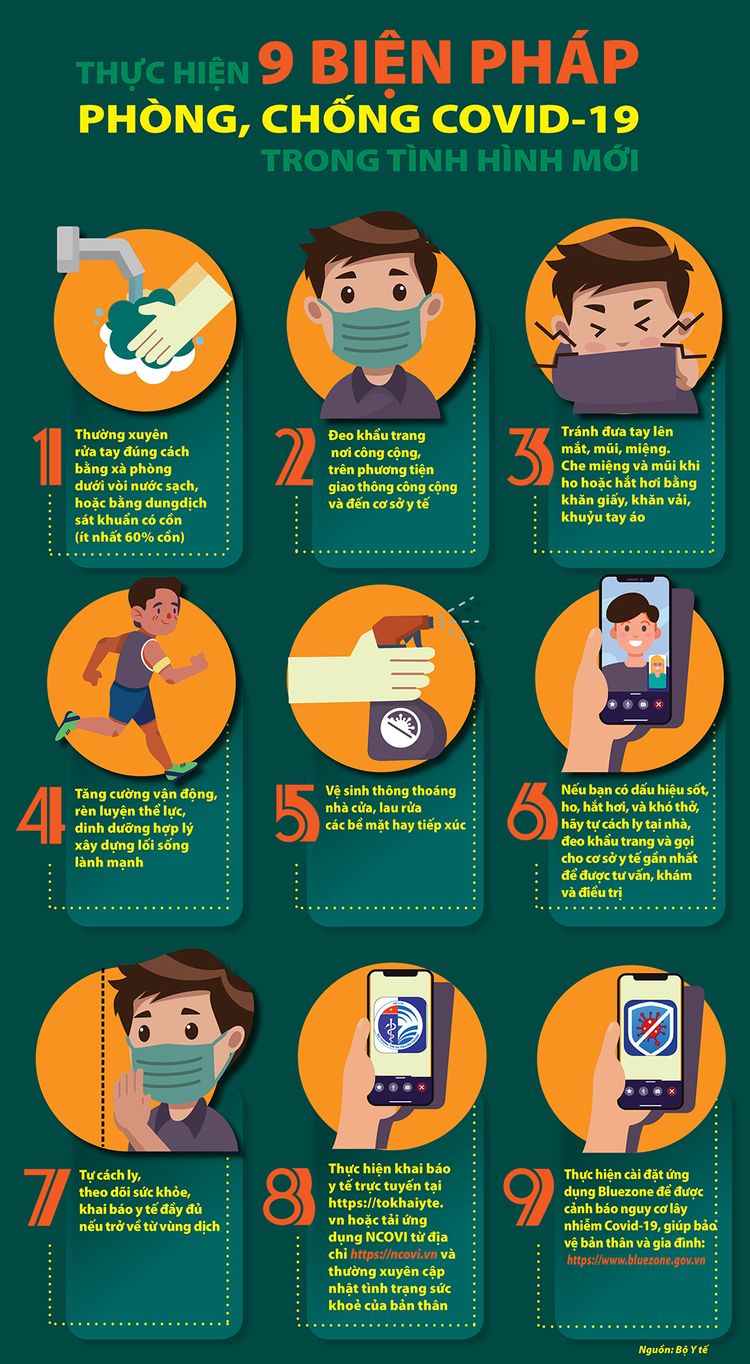 For employees who work at the company, please actively protect your health and the community by wearing masks regularly, washing hands with hand sanitizers. If there are signs of cough, fever, difficulty breathing, please visit medical facilities to check and get tested immediately.
Sun* News will continue to accompany you to update news on COVID-19 in the coming time.
All Sun* together we fight the pandemic!
Comment feature is disable!