Joyful Christmas atmosphere at Sun* Units
Sharing the Christmas atmosphere across the streets, Sunners are also preparing small programs to celebrate a merry Christmas with their colleagues.
Right from the start, the Christmas atmosphere was bustling in every corner of Sun*. Lovely Christmas trees are also located in the office areas so that Sunners can comfortably check-in on social media.
Moreover, when taking a walk around Sun* on this special holiday, you can see that at many Groups, Sunners also organize some interesting collective activities to celebrate Christmas, such as playing games, giving gifts, singing ... Let's together with Sun* News "break in" the bustling Sun Christmas atmosphere of Sunners now!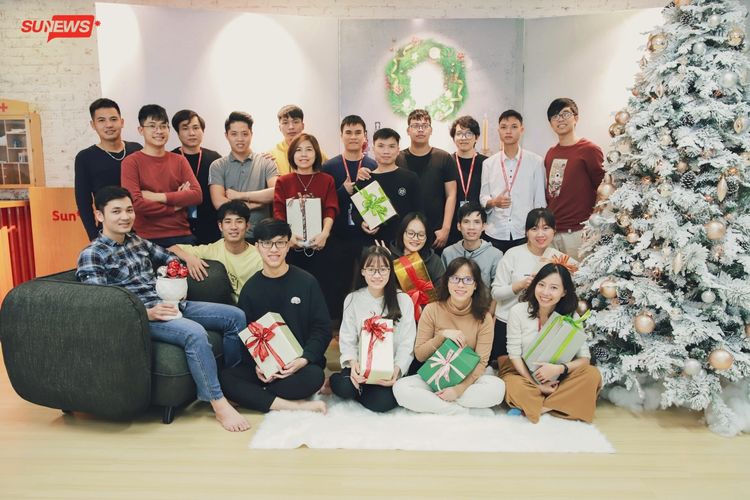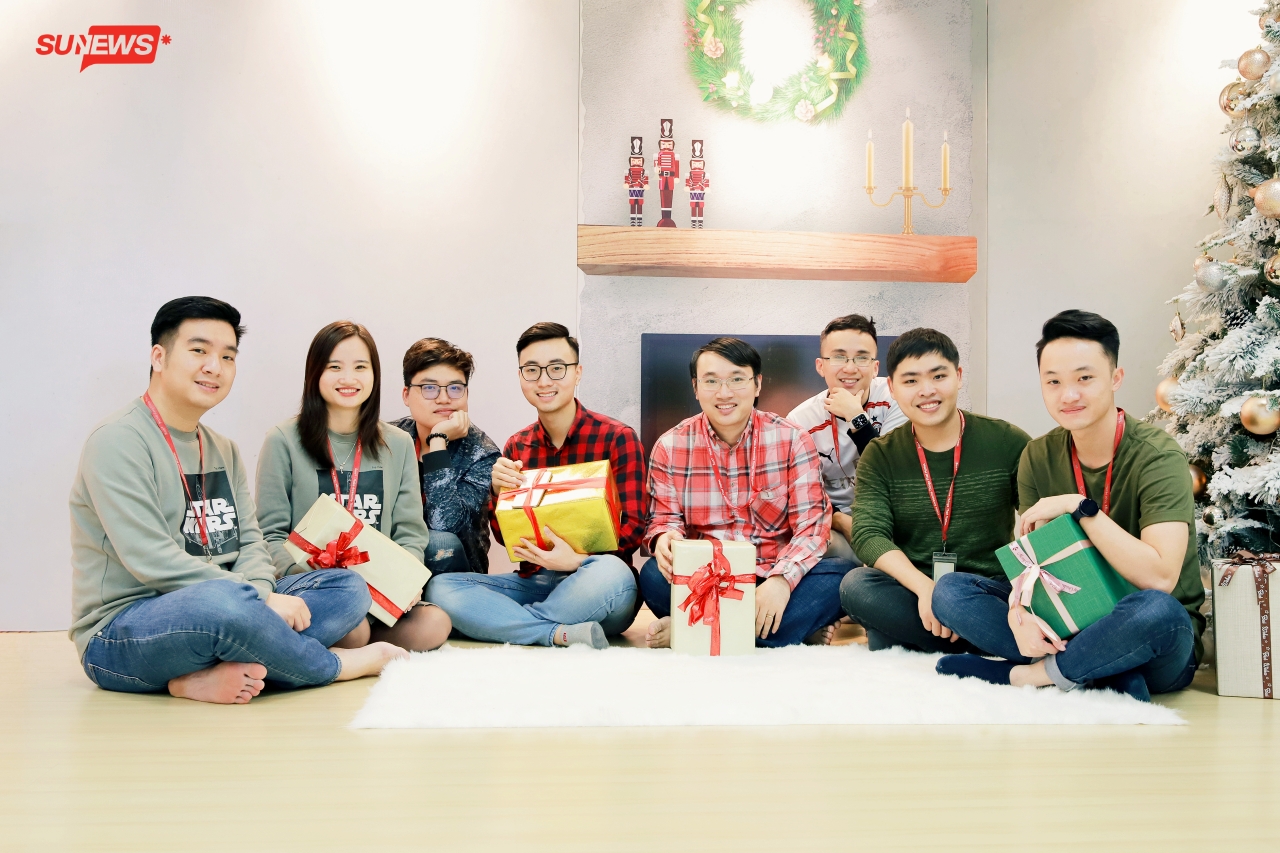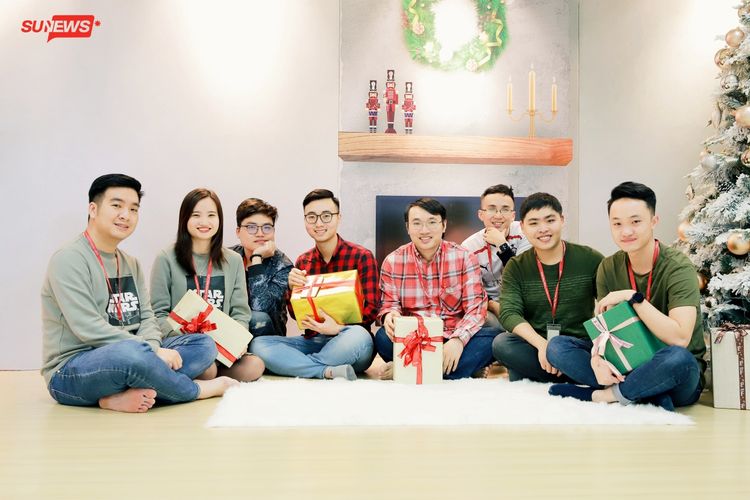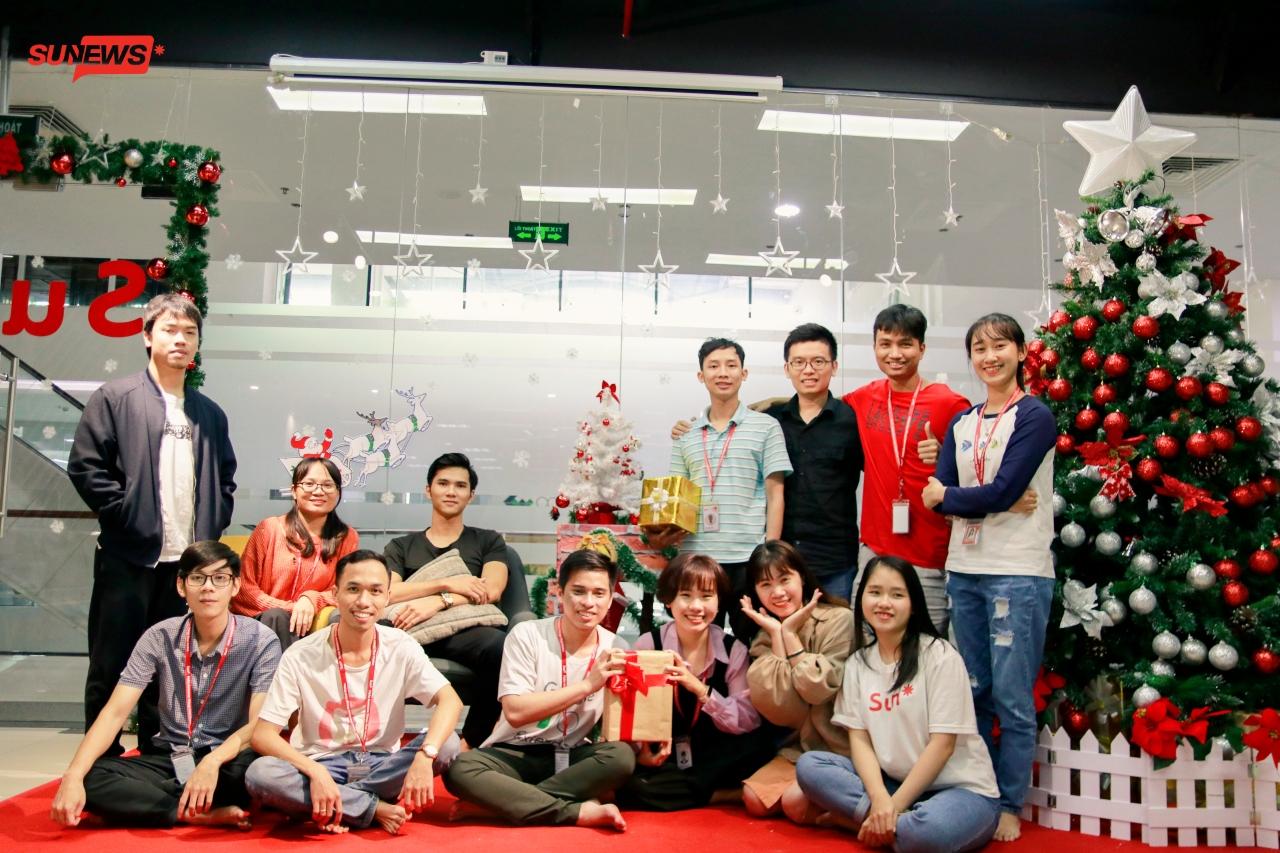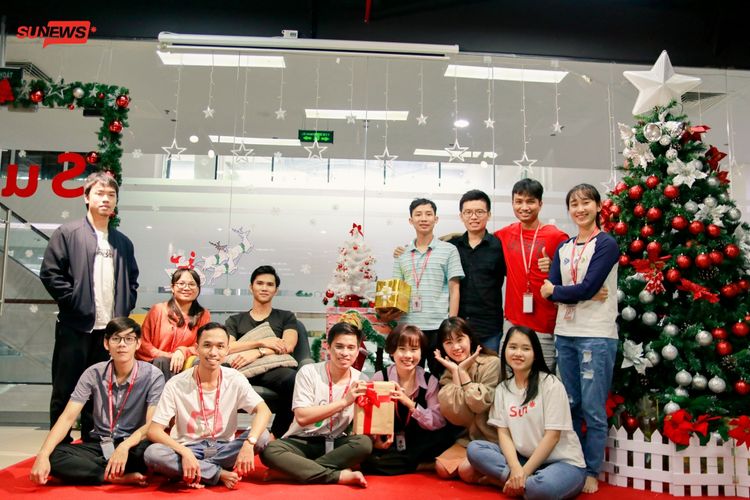 Ho Chi Minh Office
Last December 22, Sun* Ho Chi Minh Branch held a fun Christmas gift-giving activity. A few weeks earlier, the whole branch had prepared to buy, wrap gifts, decorate Christmas as well as give each other special gifts.
In addition, Sunners also participated in exciting games organized by the Culture Development Team, bringing a joyful and warm atmosphere this Christmas holiday.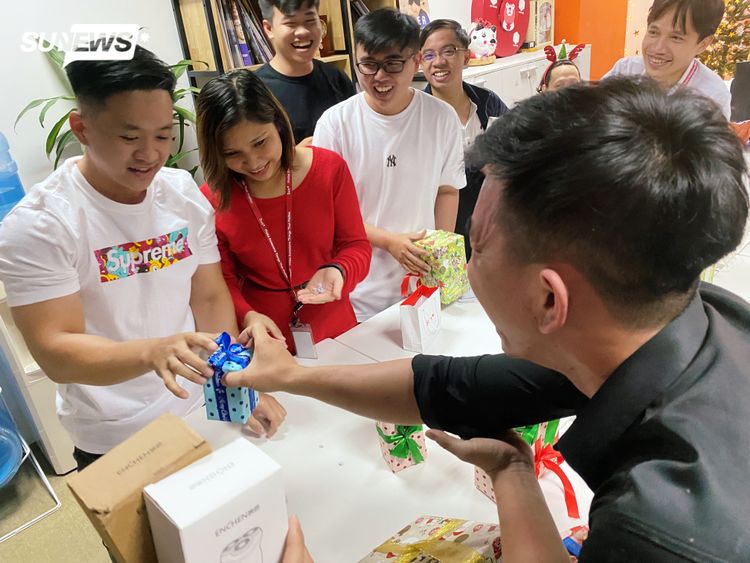 For gift-exchange, each group of 3 - 4 people in turn chooses one gift for each person. With gifts prepared individually, each individual draws 1 person's name and chooses a gift for that person.
The Christmas programs at Sun* would not be full without parties. Please stay tuned and wait for the forthcoming exciting activities at Ho Chi Minh Branch in the coming time!
Group 1 - EUV4 (Da Nang)
The members of Group 1 - EUV4 are equally frantic with meaningful gifts-giving activities during this Christmas. Let's see what the Christmas programs at Group 1 - EUV4 has this year!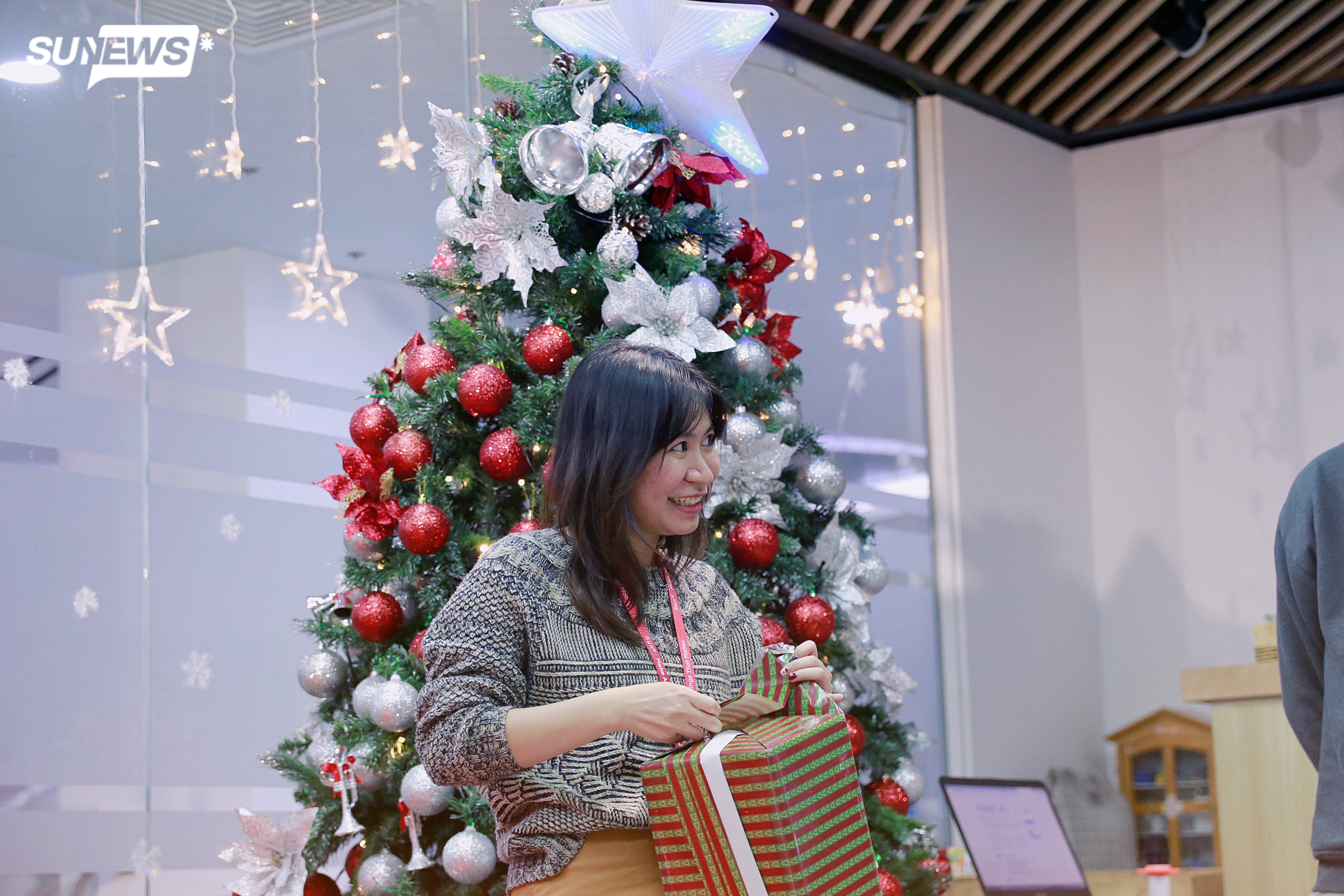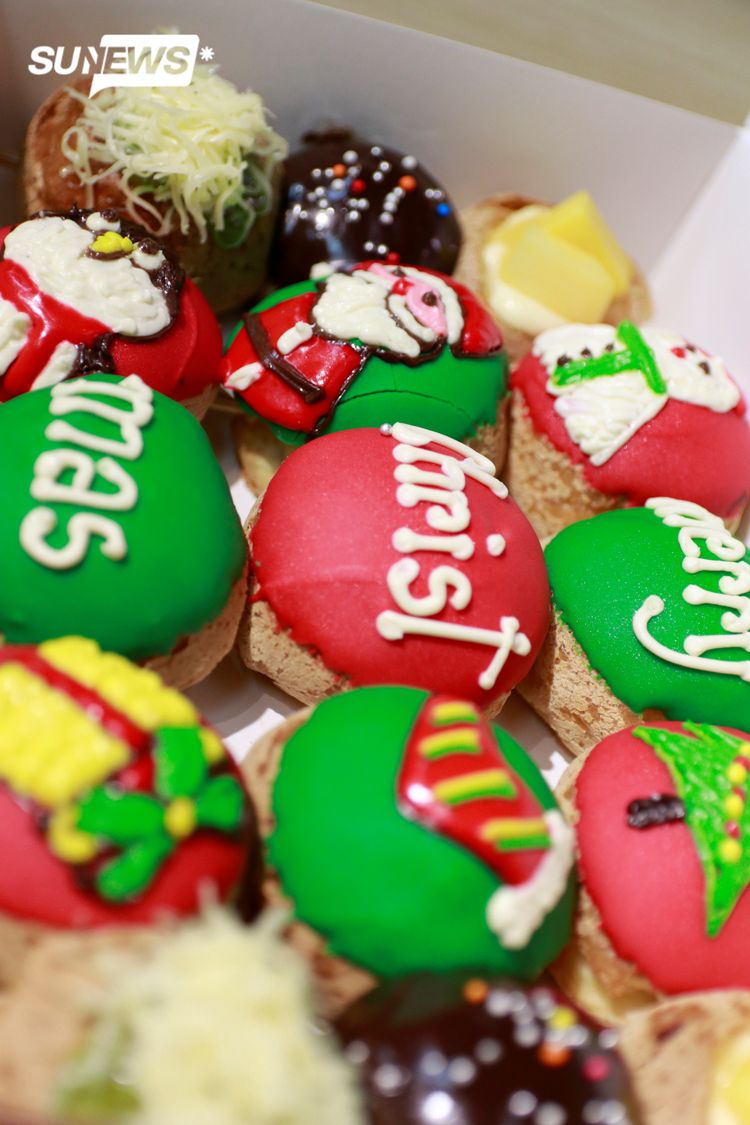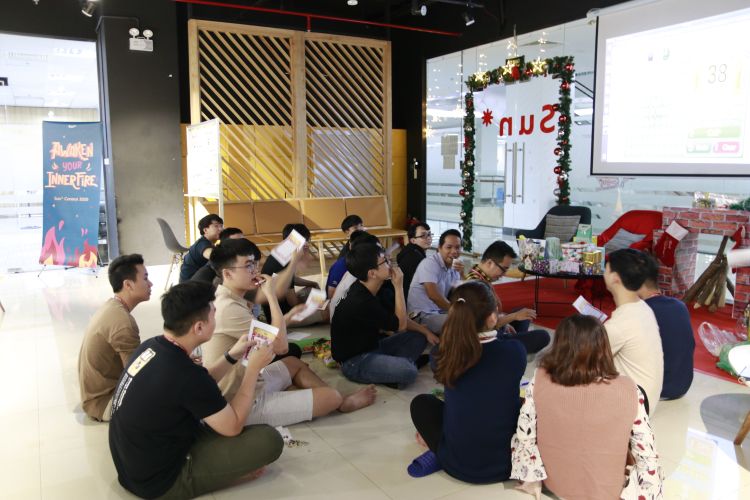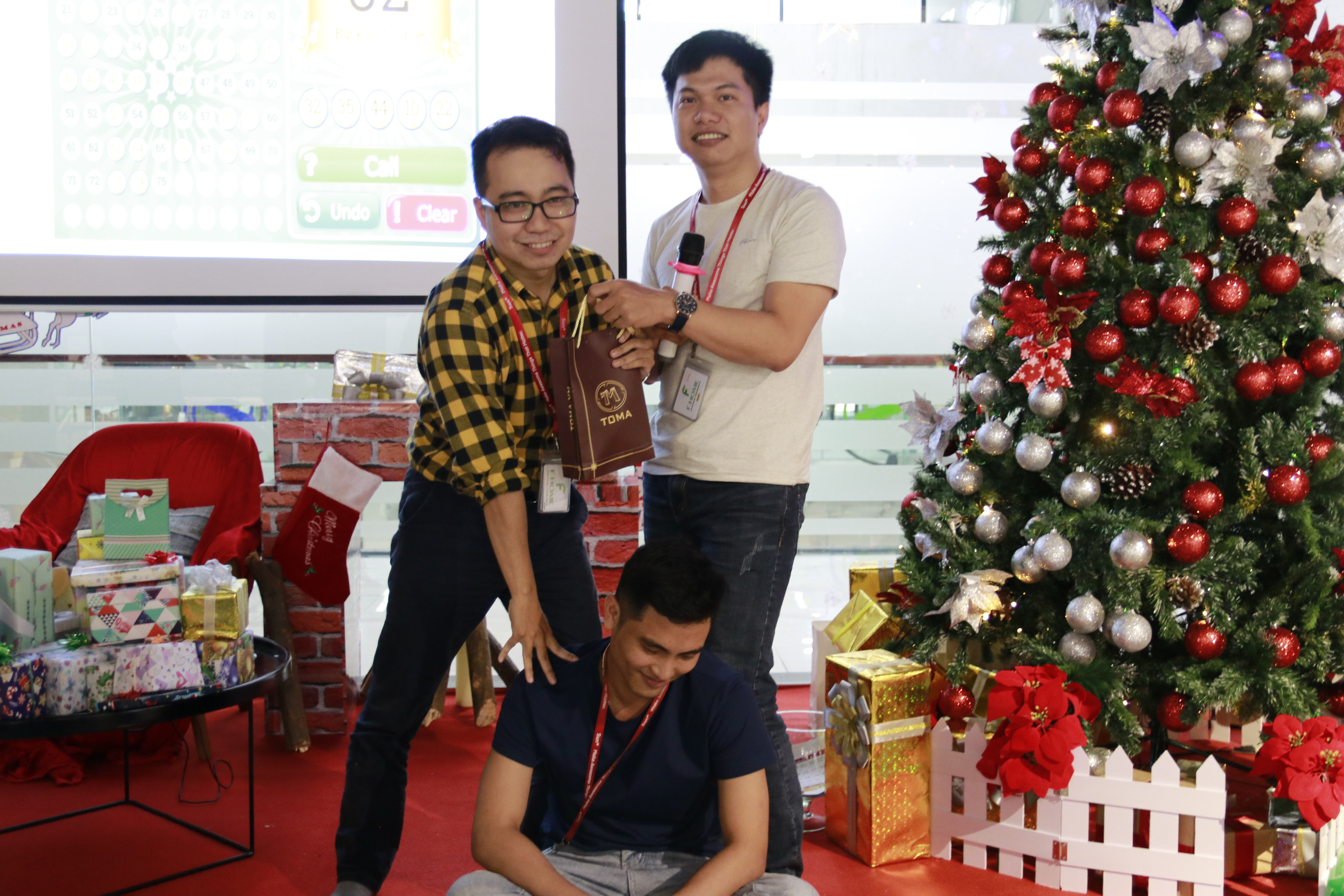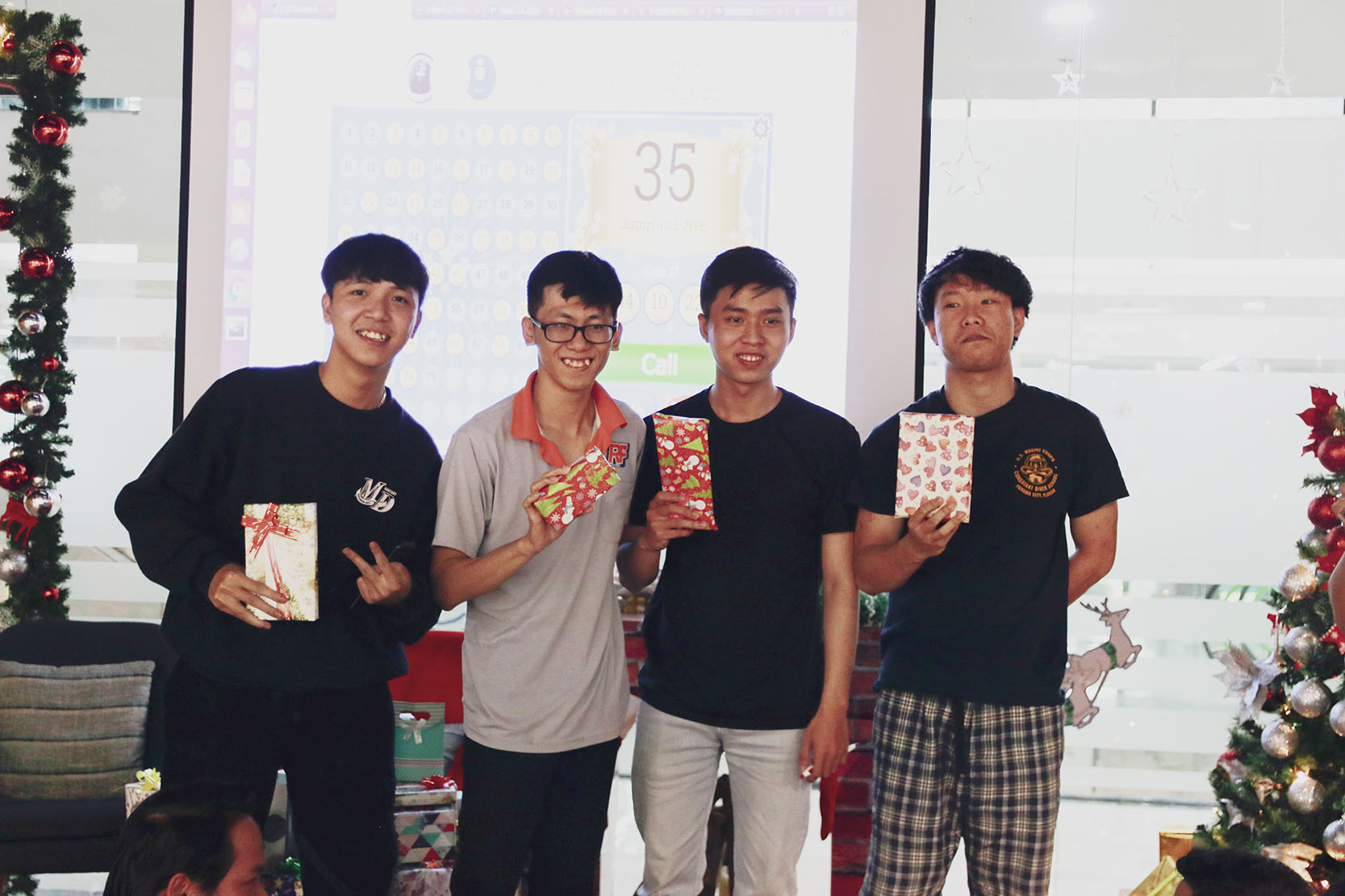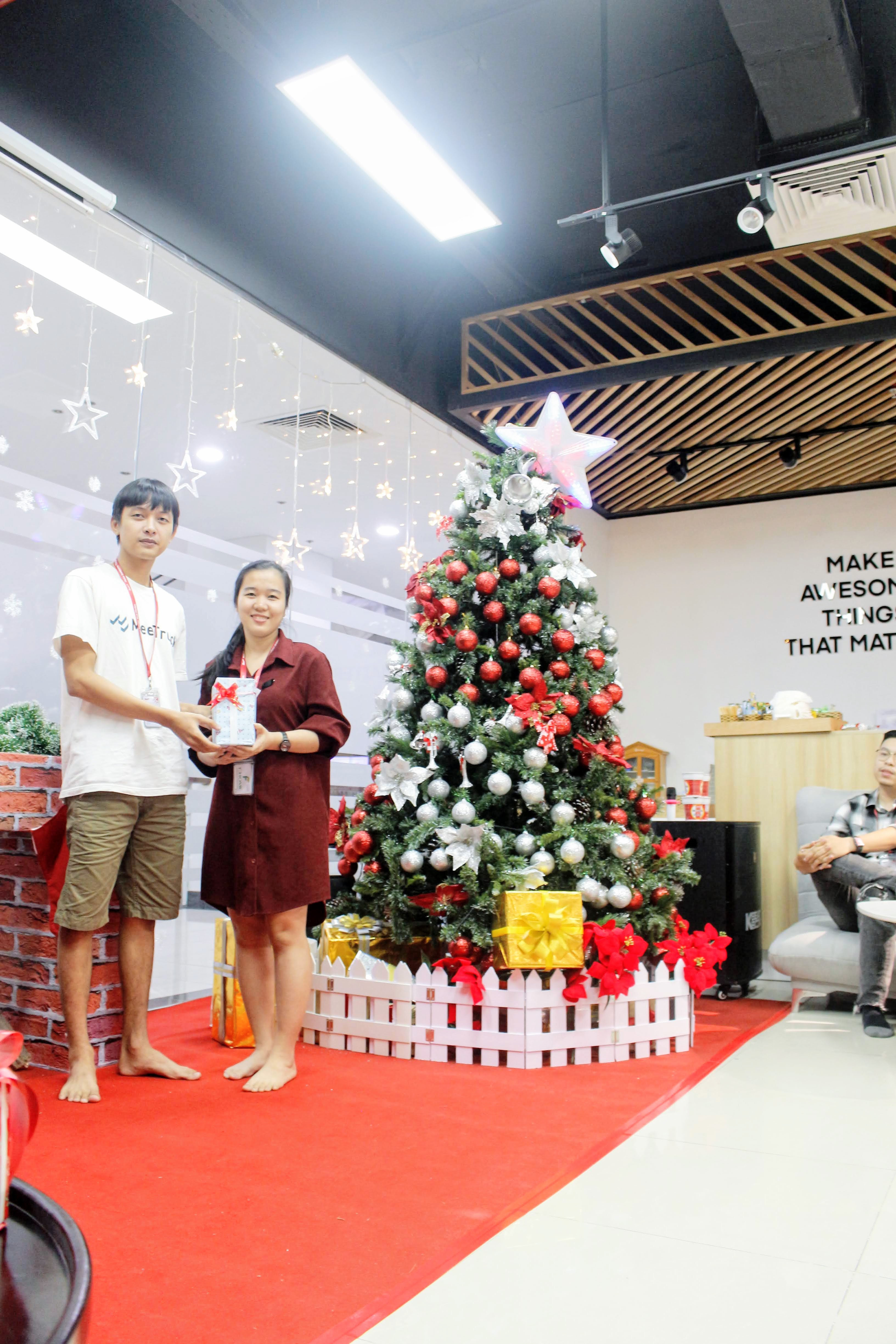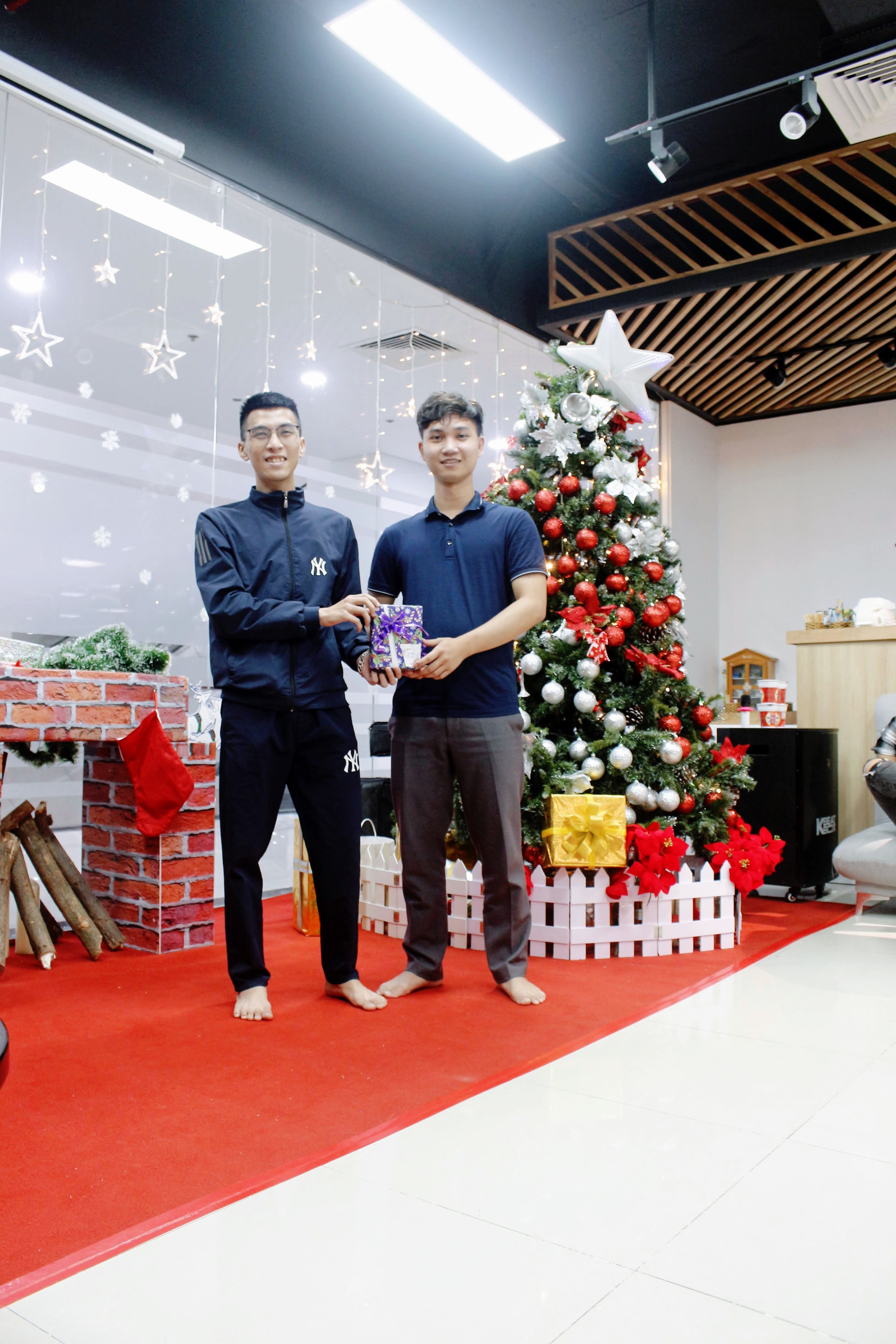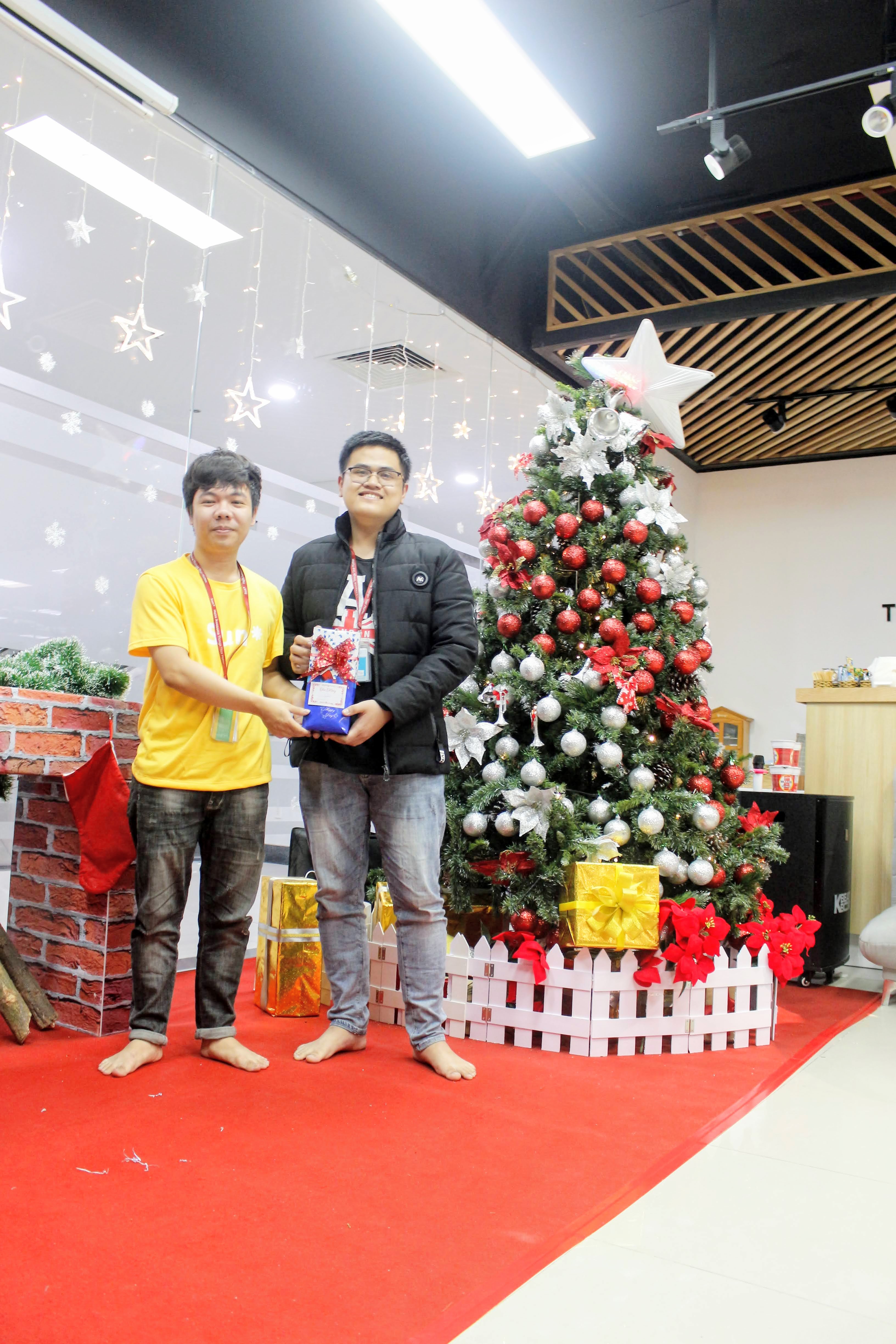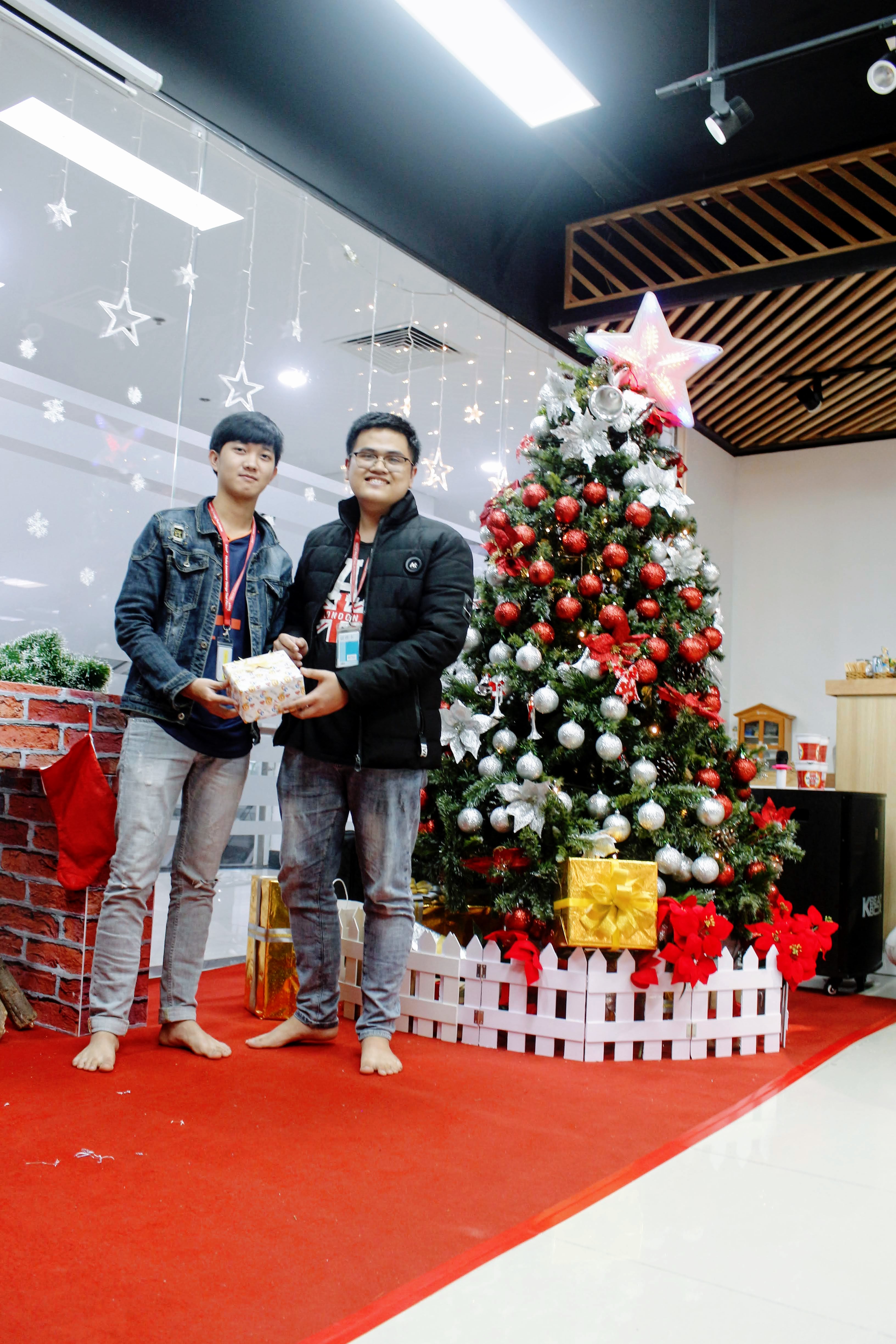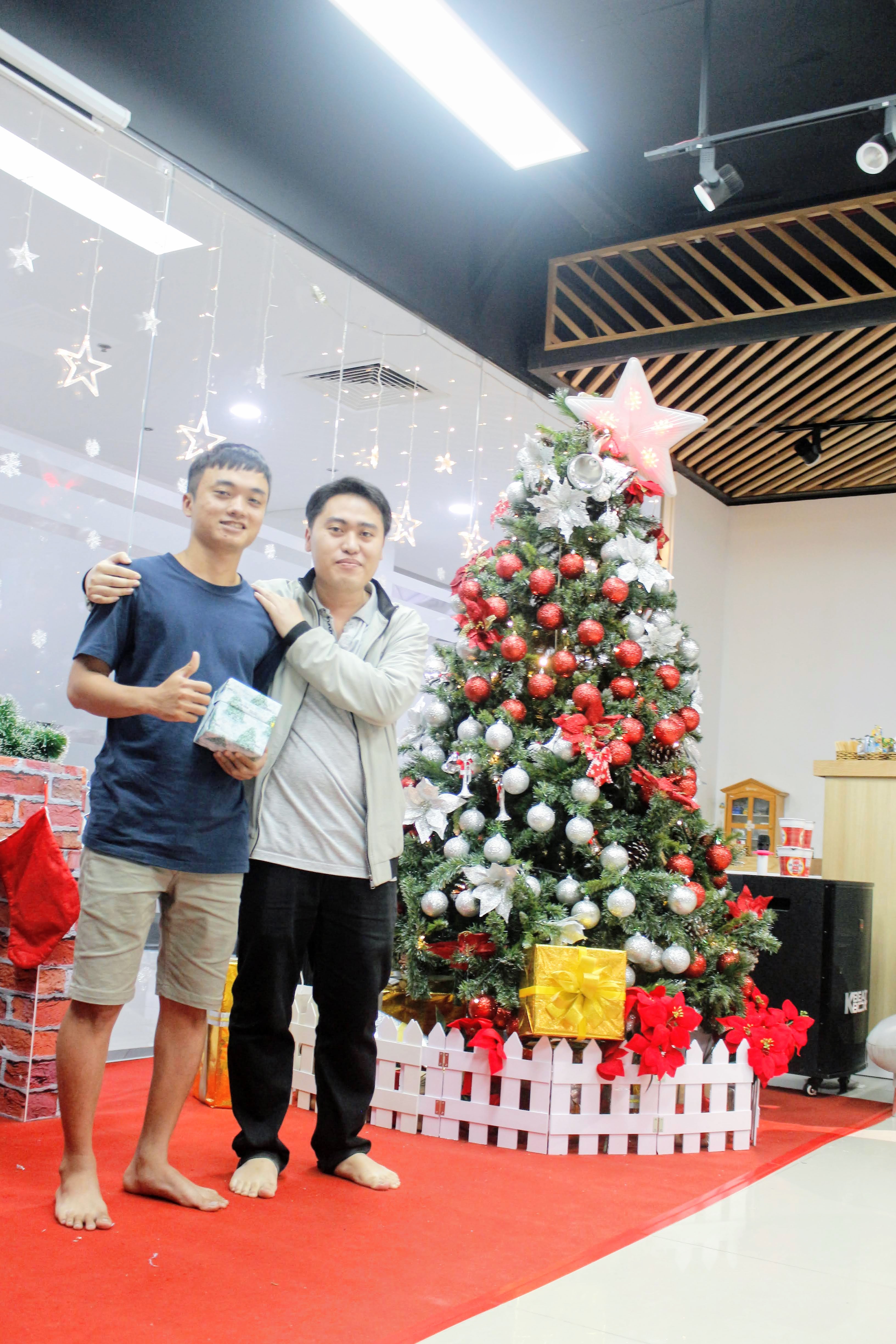 Section 3 - EUV2 (Hanoi)
As soon as the Christmas atmosphere reached Sun*, the members of Section 3 - EUV2 planned to decorate their work area with Christmas colors, as well as organize activities for the entire Section.
The working area of ​​the members of the Section has been decorated with many colorful Christmas ribbons. In addition, the end-of-hour entertainment program Kahoot for Sunners also took place extremely excitingly.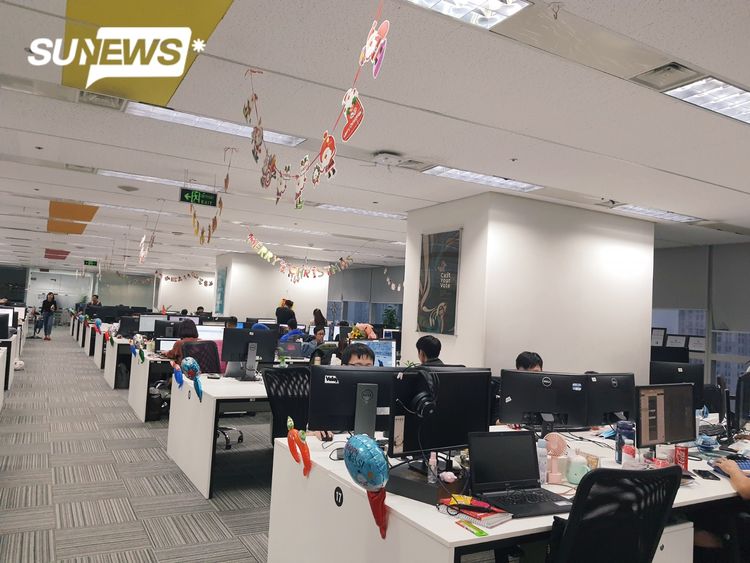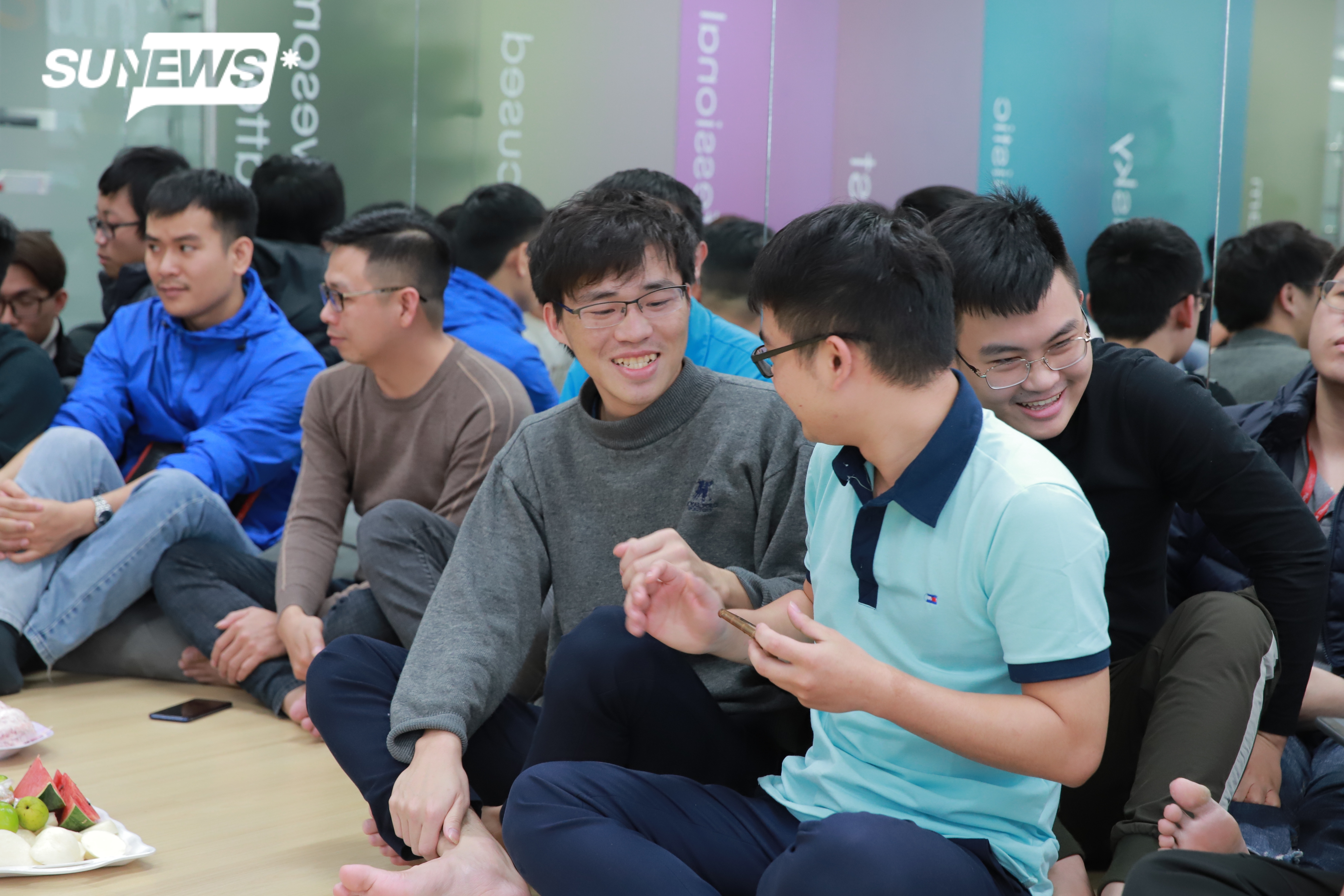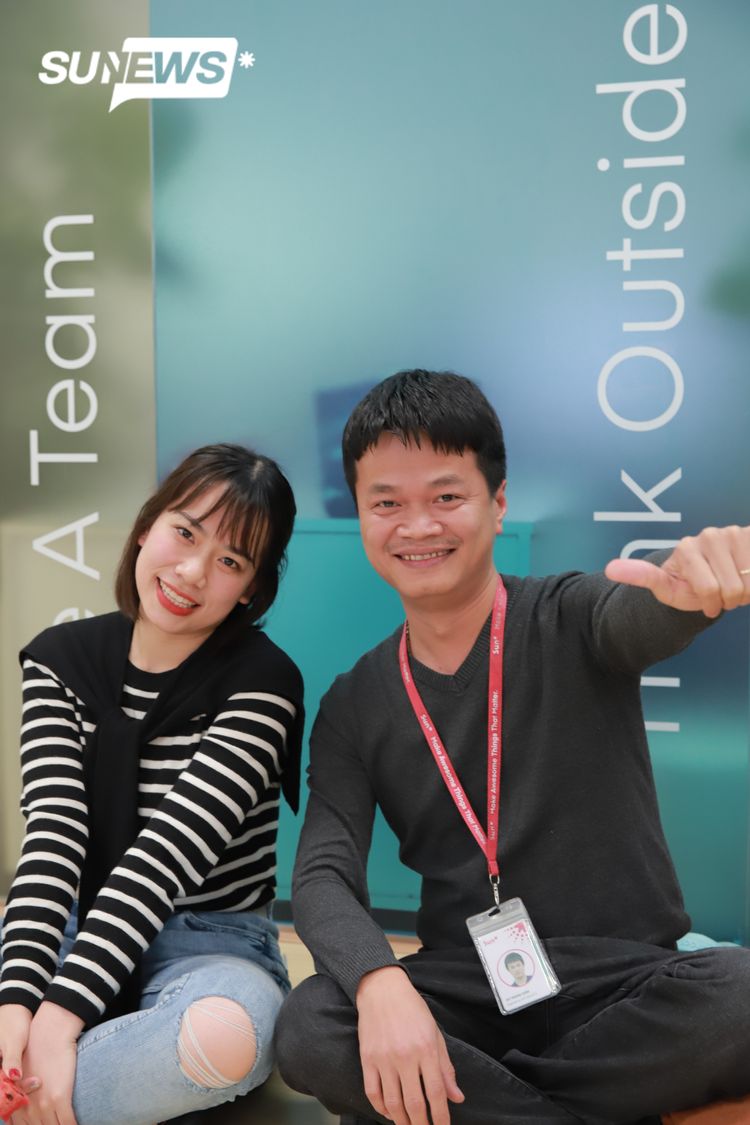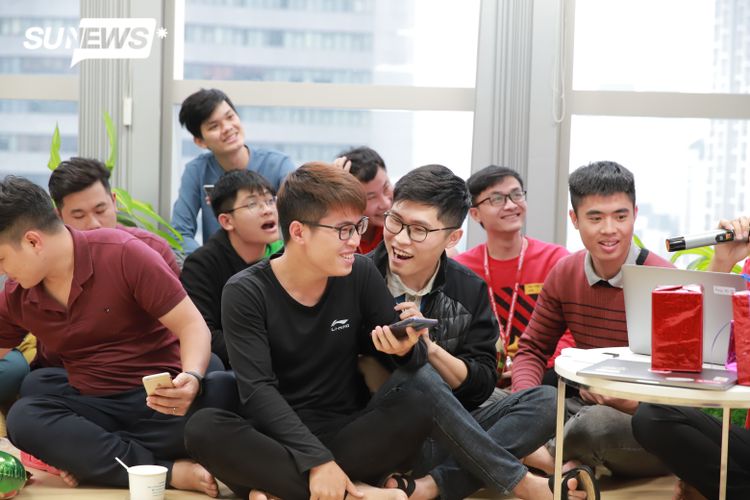 The Christmas season at Sun * was bustling with many great activities organized by Sunners.
Sun* News wishes everyone a merry Christmas and meaningful moments with your loved ones!
Merry Christmas and Happy New Year ^^