QAs at Sun* "make it big" with massive ISTQB qualifications
Together working towards the goal of developing skills for our department's staff, in the past 2 months, many QAs have sat for ISTQB certification exams and achieved excellent results.
It is known that since August 2020, along with the implementation of OKRs in their units, EUV2 has established its own plan to revive the learning movement and knowledge acquisition throughout the Unit. To put the plan into action, many activities with an aim of improving the study culture of EUV2 have been stimulated, one of which is to encourage Sunners in the Unit to train themselves and learn new knowledge through monthly The High Excellent, and especially the movement in sitting for academic certification exams.
After more than 2 months of implementation, The High Unit has earned many positive results, typically a myriad of QAs have passed the ISTQB® Certified Tester certification at many different levels.
Many Sunners may not know that this is a standard certification for software testers issued by International Software Testing Qualifications Board (ISTQB) - a non-profit association playing the role as a provider of standardized qualification for software testers of global value.
The current ISTQB® Certified Tester Certification has 3 main levels: ISTQB Foundation (Basic level), ISTQB Advanced (Advanced level) and ISTQB Expert level (Expert level). In the past time, there have been up to 13 QAs of EUV2 that have successfully completed the ISTQB Certification, 11 of which have obtained the ISTQB Foundation Certification and 2 have obtained the ISTQB Advanced.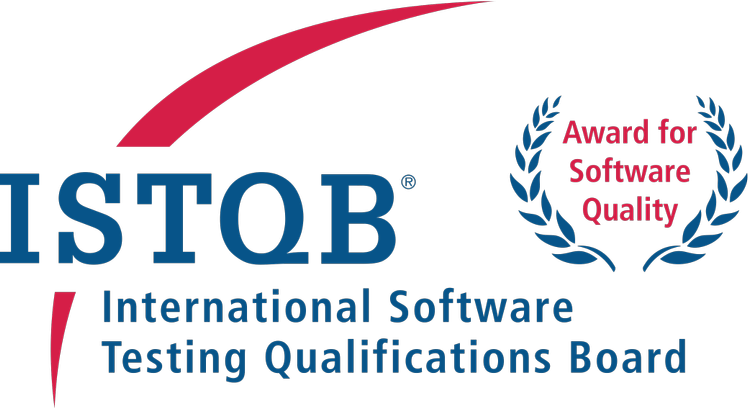 And below is the list of excellent QA having obtained for EUV2 in general and for themselves in particular the prestigious ISTQB Certification in the past time. Let's send them congratulations with Sun* News!
Tuan Loc - ISTQB Advanced Certification
Studying and passing ISTQB Certification Exam is one of Loc's key OKRs. With only 2 months "burning the midnight oil" to practice and cram, Loc has enlisted himself in the golden board of achievement on receiving an Advance level ISTQB Certification.

In the coming time, Loc also sets for himself other ambitious goals such as taking two more Certifications: ISTQB Advanced Level Technical Test Analyst and Advanced Level Test Analyst.
Thanh Ly - ISTQB Advanced Certification
ISTQB was also one of the important OKRs of Ly in quarter II and quarter III. Specifically, Ly set a goal of achieving both Foundation and Advanced Certifications within 1 year. Despite many difficulties in the learning process, especially when Da Nang practiced working remotely due to Covid-19 pandemic, Ly still excellently quickly attained that goal.

Advocating herself to get the ISTQB Advanced certification was a challenge for Ly, yet she has passed it spectacularly. In the coming time, Ly set herself a target of achieving PMI-ACP certification, as well as how to "be Agile" and applying Agile's best practices in her current job.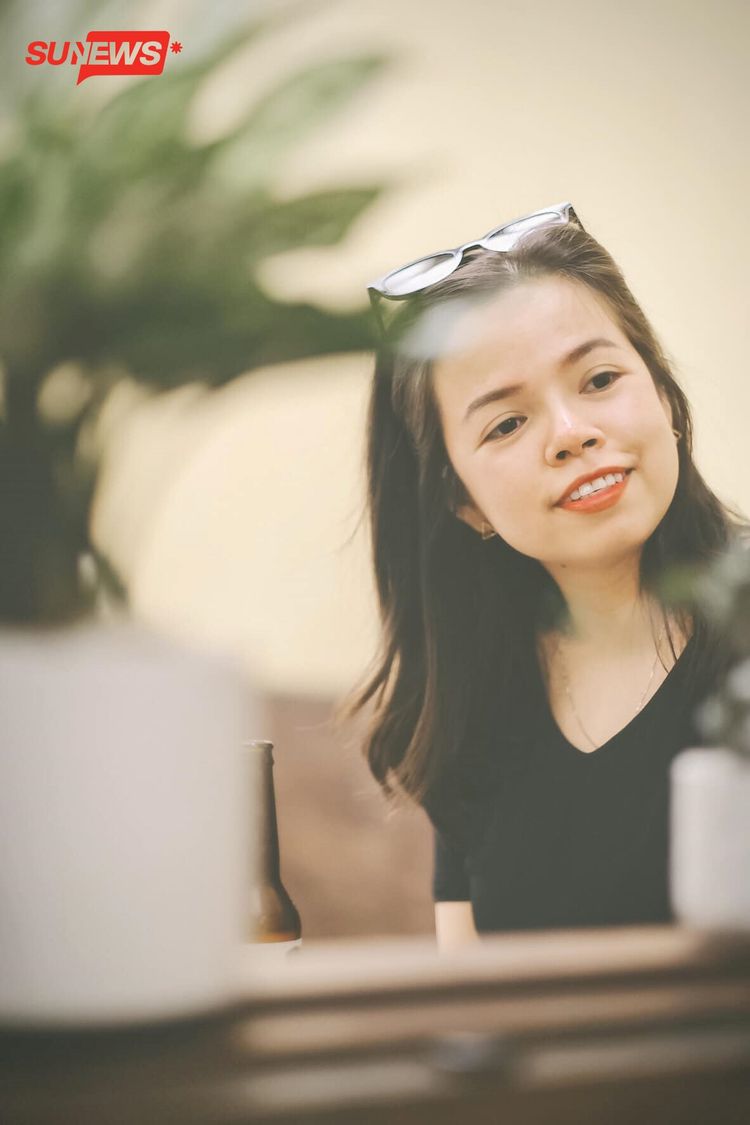 Tran Huong - ISTQB Foundation Certification
Also in her quarter III OKRs, Huong spent 2 months practicing and recently, she officially earned herself the certification of the ISTQB Foundation. During the period of practice, Huong also encountered many difficulties such as the exponential increase in the amount of knowledge she had to acquire, the long theory with difficult exercises that Huong had to understand, memorize and apply, which she first thought was impossible.

However, fortunately many other members of the company registered to study at the same time, hence it created favourable conditions for Huong to discuss difficult knowledge, together handle a pile of practice exercises and pass the exam excellently!
Phuong Thao - ISTQB Foundation Certification
With only 2 months of study and 1 month of intensive practice, Thao passed the exam and got the Certification of the ISTQB Foundation. This is also one of Thao's OKRs in quarter III, yet this is not the biggest goal because according to Thao, gaining practical experience is her priority.

In the coming time, Thao will invest a lot of time and effort in improving her English proficiency as well as strive to earn the ISTQB Advanced Certification.
Kim Chi - ISTQB Foundation Certification
With 4 months of studying and practicing at the same time, Chi passed the exam and got a ISTQB Certification at Foundation level. These are also OKRs that Chi set for herself in quarter II. Although in the learning process, she encountered many word-dense documents, eventually, Chi has completed it and in the near future, she wants to continue to cultivate practical knowledge right at the daily work of a QA in different projects and acquire more new knowledge.
Quynh Phuong - ISTQB Foundation Certification
To achieve this Certification, Phuong has set a goal for herself since the beginning of July 2020. Studying theories and doing practice tests within 1 month, Phuong has excellently passed the final exam in late August and earned the ISTQB Foundation Certification.

This is also a target belonging to the quarter III OKRs of Phuong. Instead of focusing on the big EUV2 project now, around the beginning of 2021, Phuong will spend time studying for the ISTQB Advanced Certification.
Khanh Linh - ISTQB Foundation Certification
Being aware of the importance of improving skills at work, since the beginning of 2020, Linh has planned to take the ISTQB certification exam. However, it was not until June did she start studying and practicing seriously before taking the exam in August to excellently earn the ISTQB Foundation Certification.

This is the biggest target in the last quarter of Khanh Linh. Thanks to the encouragement of the members in the Group, despite encountering many difficulties, in the end, Linh still excellently reached the goal of earning the ISTQB Certification!
Nguyen Yen - ISTQB Foundation Certification
Yen is a new member who joined Sun * not long ago. When talking about her plan, Yen had intended to take this certification exam since 2019, but it was not until 2020 did she determine it was her big goal. With 2 months of studying and practicing, Yen earned herself and Unit the certification of ISTQB Foundation.

During the course of studying and practicing for the ISTQB exam, there are 3 things that challenged Yen: English documents with many specialized words, wide and perplexing knowledge, and many abstract computational exercises. In addition, since she has already been busy with doing project tasks, she also has to spend a lot of extra effort studying for ISTQB exam.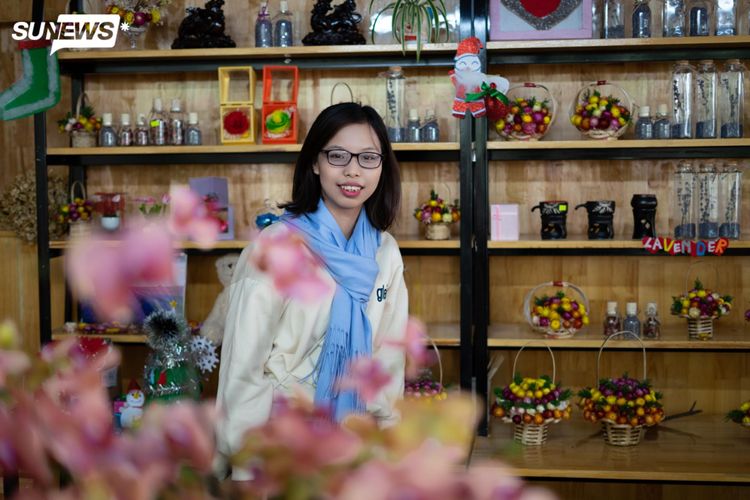 Nguyen Hang - ISTQB Foundation Certification
Earning the ISTQB certification is one of Hang's biggest OKRs in the past quarter. During a short period of 2 months of studying, working, and doing practice tests, Hang has successfully conquered the ISTQB Foundation Exam.

For Hang, ISTQB Foundation is like a prerequisite certification to affirm the knowledge of a QA, but the certification alone will not be enough. Therefore, in the future, Hang will continue to cultivate more in-depth knowledge. to conquer higher certifications like the ISTQB Advanced.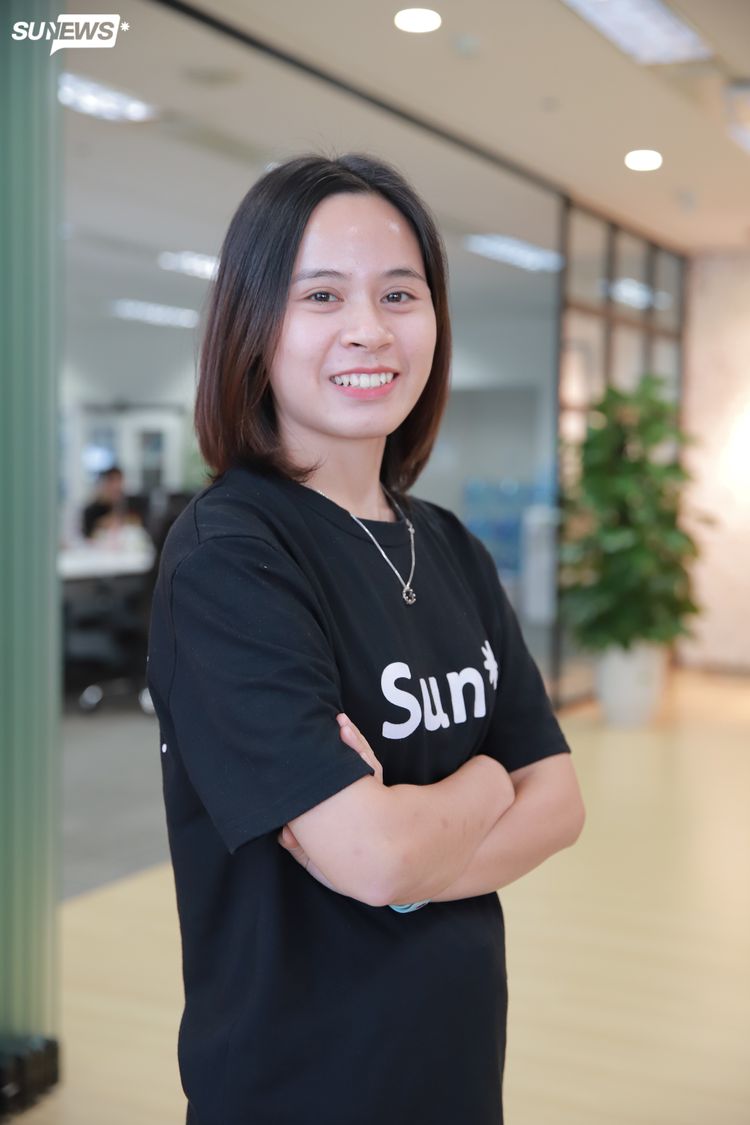 Le Ngan - ISTQB Foundation Certification
Ngan has set a goal of studying for the ISTQB Certification exam since May 2020, and sat for the certification exam at the beginning of August 2020. Her total study time and exam review time is 3 months. Earning ISTQB Certification with such short time preparation is the biggest goal in the OKRs that Ngan set at that time. Although the study time is very little (mainly in the evening after work and 2 weekend days), Ngan always feels lucky to be encouraged mentally by the members of the project team, motivating her to study hard.

After obtaining the ISTQB Certification, Ngan will focus on trying to improve her knowledge, perfect herself to do well in the assigned work in the project and progress to the goal of earning higher certifications such as ISTQB Advanced.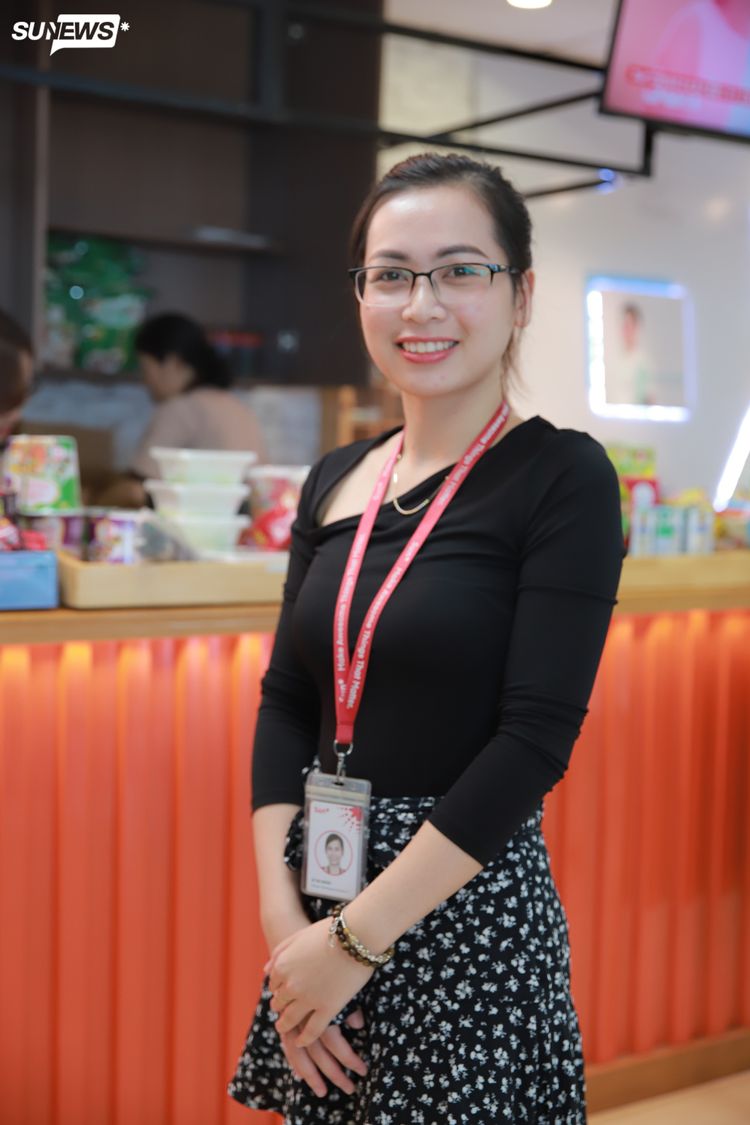 Nguyen Hong - ISTQB Foundation Certification
Planning to sit for a certification exam since the beginning of 2020, Hong has spent about 3 months studying and practicing for the exam.

To Hong, ISTQB certification exam is also one of her top goals. Although the studying and revision process is difficult because studying while working is not easy, especially for a married person, Hong is fortunate to receive the support from colleagues and partners. Since then, the road to ISTQB has become much smoother.
In addition to the above mentioned names, some other QAs also obtained the Certification of ISTQB Foundation like Kim Tuyen and Thu Huong. Examination of ISTQB certification is one of the goals set by the QA and has been achieved in the past time. This is like the first step yet extremely important in their personal development journey and will definitely be a stepping stone to help these Sunners thrive in the future.
It can be said that the learning movement of EUV2 is gradually being replicated and becoming one of the key goals of every Sunner in the department.
With the goal of developing talented human resources, EUV2 will continue to implement many activities, expanding the environment so that each Sunner has the opportunity to show their capabilities and learn and improve their own knowledge.