Sun* Confession: Should I chase a "hot girl" working in my company?
I know that to get a beautiful girl I will have to fight with many other guys, but the harder to get the more I want to conquer her.
I'm so into a "hot girl" at Sun*... Many guys chase her. It would be weird not to fall for a girl who is both beautiful and smart.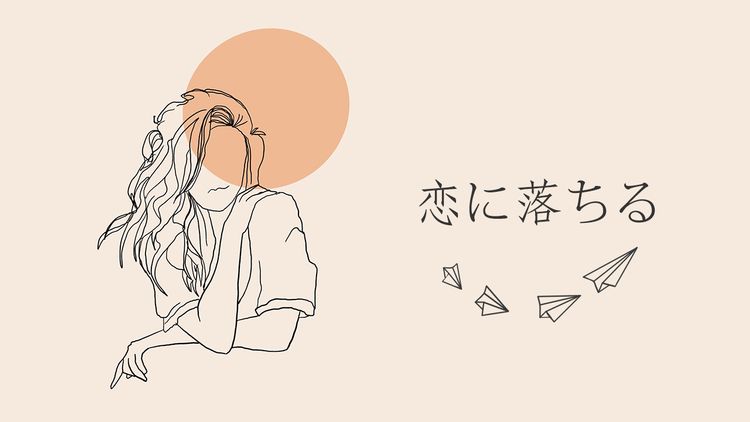 Since I noticed her, every day I had to tell myself to give up as I couldn't fight all the potential guys chasing her. But every time I did that, it's really unpleasant.
I'm not handsome, I'm not rich, I'm not too good at the company, nothing is so special.
About her, wherever she goes, she all gets guys' attention. I don't know how to start a conversation or to stand out from other people, sometimes I feel a bit depressed. In addition, I am focusing on improving and upgrading myself, if I cannot spend a lot of time with her, the chance of losing her is very high, how sad!
From the moment I had a crush on her, every morning when I woke up, I just wanted to go to the company right away to pass by the area where she sat, just seeing her smile makes me happy all day. But if I keep being like this I can easily lose her. I still have no new approach, but some other guys do! My work has nothing to do with hers, she does not join the Club or any event neither. I'm too confused, not sure what approach to take?
Any suggestions for my problem?
Sun* Confession
Ngay từ lúc này, bạn có thể chia sẻ câu chuyện, nỗi niềm riêng mà bạn đang gặp phải (đó có thể là chuyện tình yêu, công việc đến cuộc sống gia đình, bạn bè..vv.,.) cho Sun* News - chuyên mục Sun* Confession với đường link TẠI ĐÂY.