Meet Phuoc Phong, the father of the 'Flirting App' at Sun*: "IT boys are romantic in a...swaggy way"
Wanna post a flirtatious photo on Facebook but not good at captioning? You're too sad but have no one to talk to? Or you're too happy but you don't know how to word it? Worry not, Phuoc Phong (EUV4) and the "Caption hay" app are here to help!
"My name is Phong. i'm 23 years old, single and funny. I like coding, traveling, and listening to music anytime and anywhere. I especially love heartbreak music, but somehow I have just released a pretty cool flirting app." - A brief introduction of Phuoc Phong - The young man of EUV4.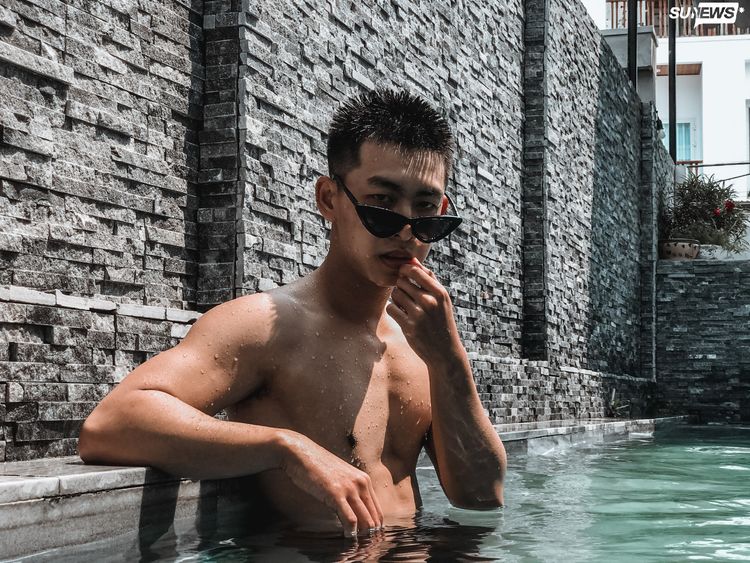 Phong is a new face at Sun* Da Nang, he spent a lot of time researching and has just released a new app called "Caption hay". The app has been available on CH Play for over 2 months with over 600 users.
The idea behind "Caption hay" started back in January 2021. At the time, Phong and two of his university classmates were determined to create an app that provides not only flirtatious messages but also many other practical functions.
"We work in different companies, so our styles of coding are not the same. For that reason, at first the coding process took a long time and it took a while for us to be in sync. It wasn't until April that the app was completed and started functions like collecting captions, good quotes or pick-up lines..."
"Many people say that IT guys are very dry, not romantic, so I want to prove to them that IT guys are just like everyone else. We are also romantic, unlike what people think of us. Us IT guys even have unique flirting skills that people in other industries cannot have. So I came up with the idea of ​​making a flirting social app." - Phong shared.
Phong's "Caption hay" app has the following highlights:
- The database of quotes and statuses is always selected and updated daily.
- Data is logically divided into categories so users can easily navigate.
- Easily view, copy and share directly to Facebook, Instagram, Messenger, Zalo...
- Users can save their favorite statuses, more convenient when searching among countless statuses.
- Good and meaningful wishes that users can quickly share with their friends.
- The randomly selected flirtatious status is also very interesting at times.
- Users can listen to the stories of famous streamers through the "Emotion Station".
- When contributing status to the app, users' name will be displayed on the homepage of the application.
- Lightweight and completely free.
Using the "Caption hay" App, Sunners will immediately own the unique and extremely trendy pick-up lines which can sweep your crush off their feet. Not only that, the App will make you laugh with jokes that can't be more funny and trendy. Or it will take you to the dept of the sorrow with "Moody Status", "Meaningful Status", and "Emotional Station".
With the pick-up lines feature, the App will save you from getting lost in the app's 'forest of pick-up lines'. Specifically, the App has the function of contributing captions to the database and your name will be displayed on the homepage. Just reading about it is enough to see that "Caption hay" is like a fresh breeze for the soul, right, Sunners?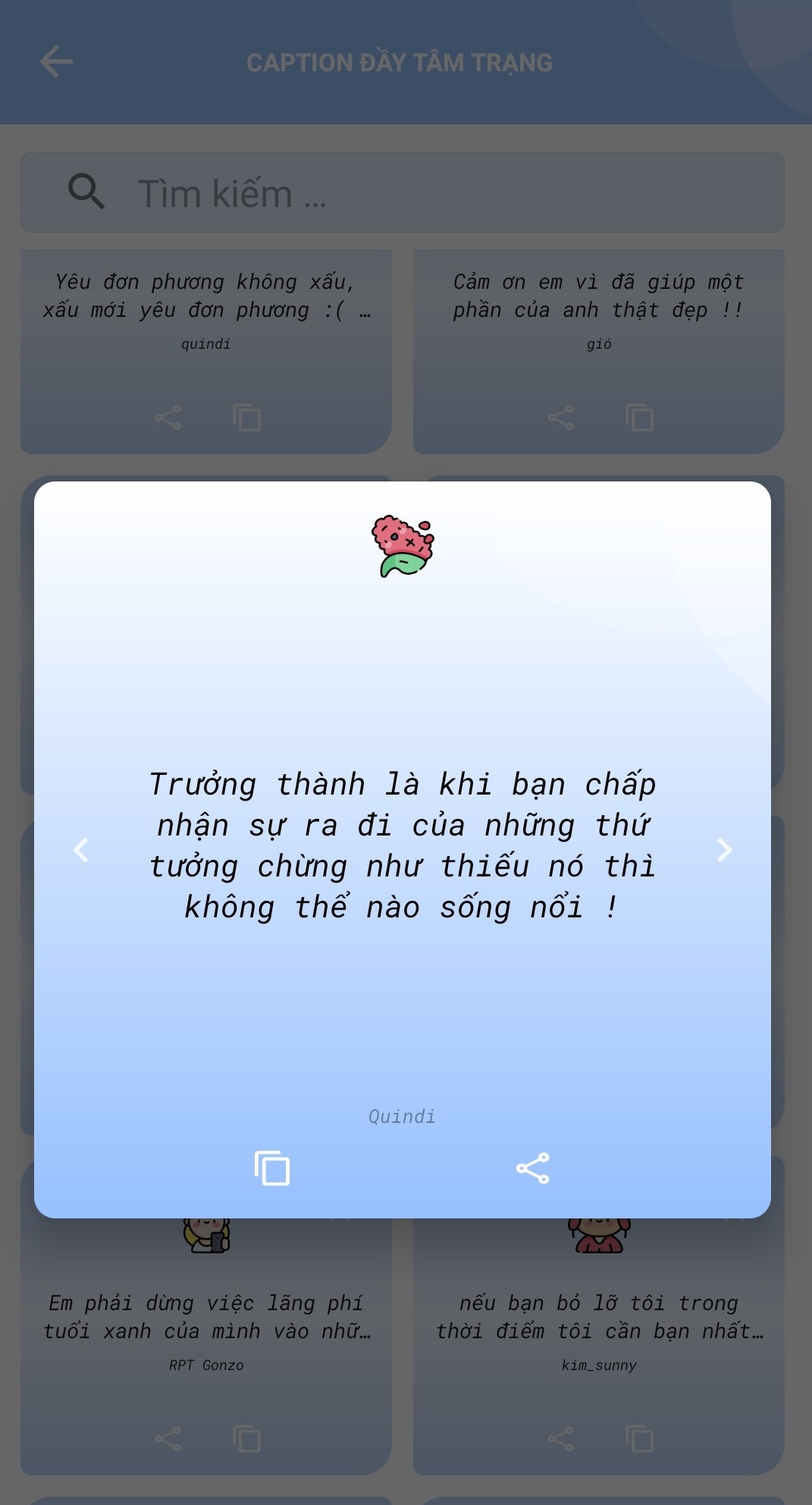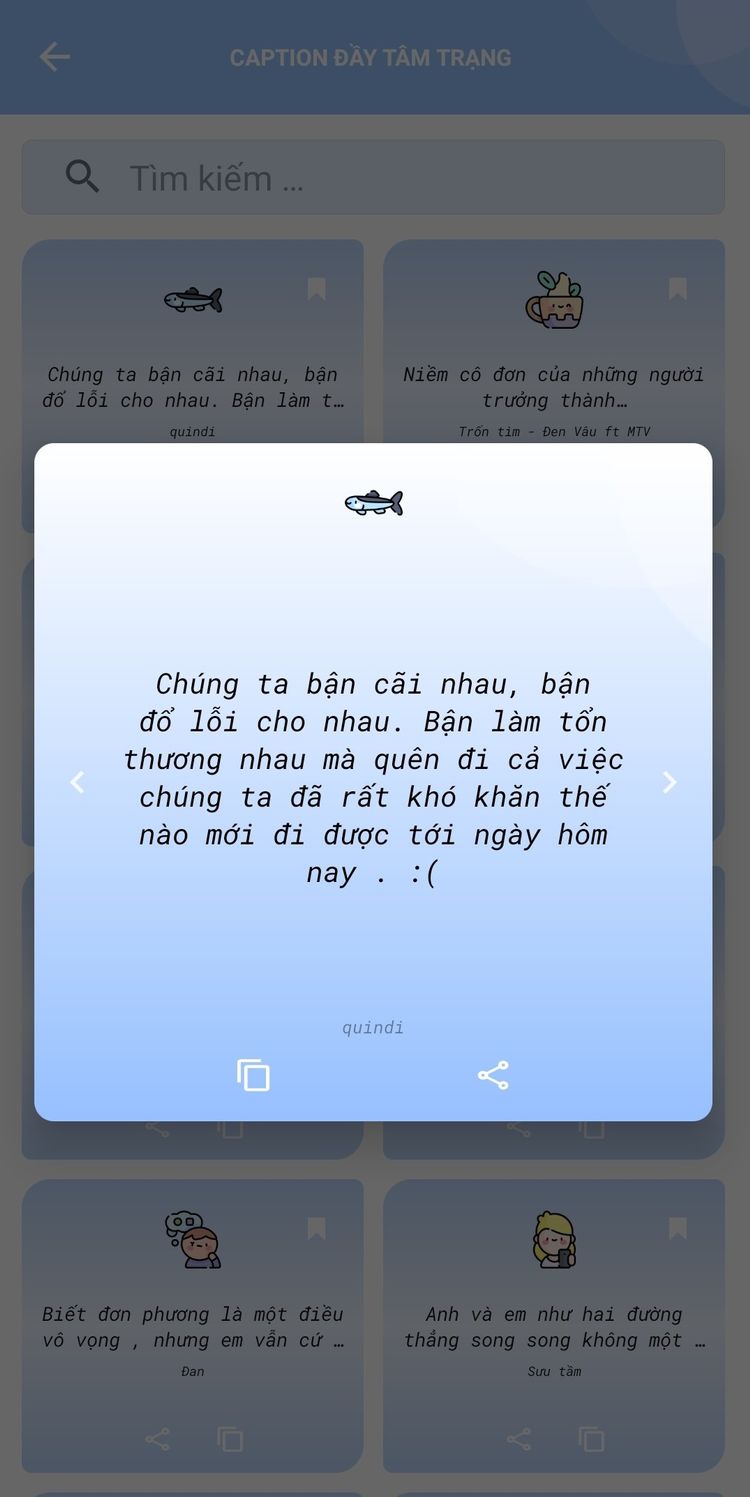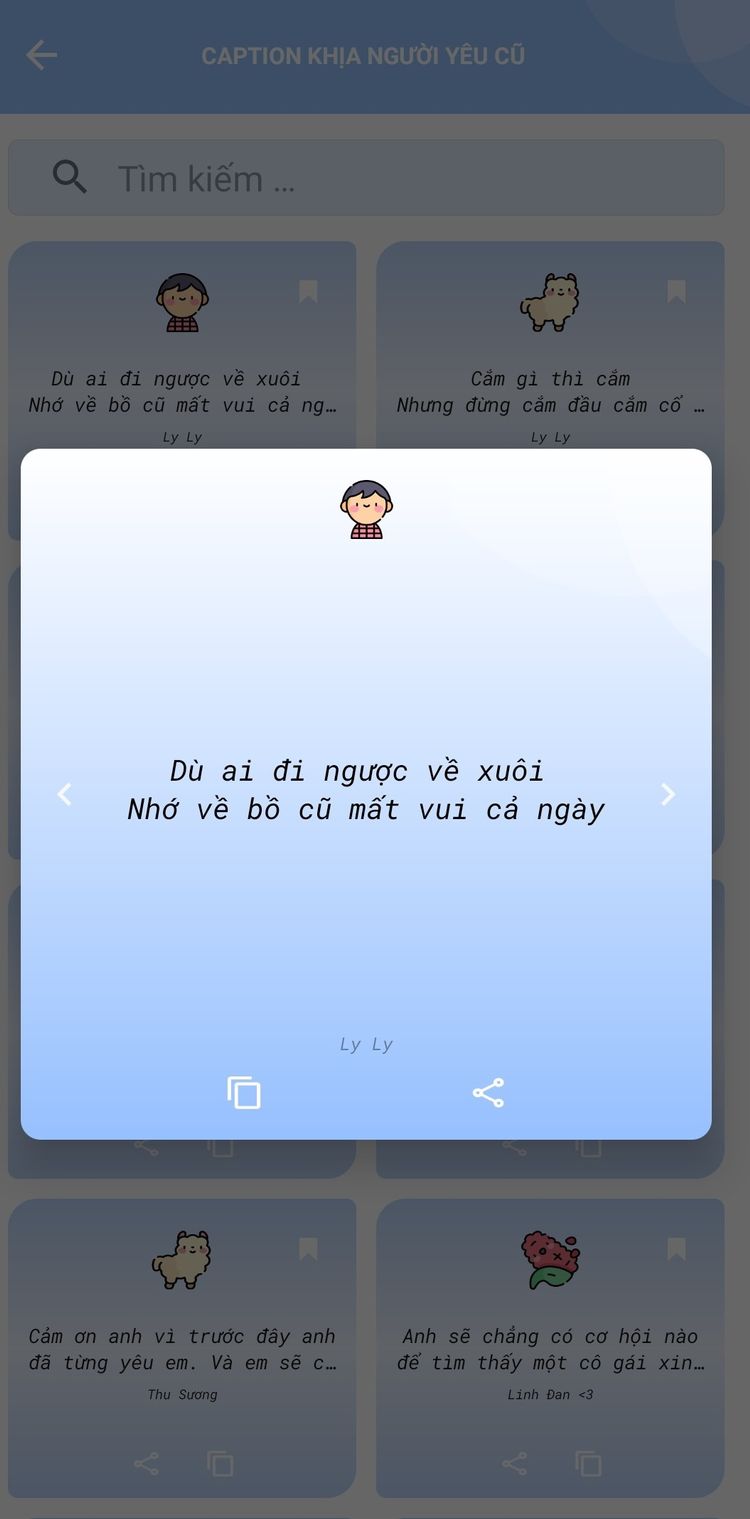 Phong happily shared: "The app has only been in use for 2 months, so I'm still working hard to come up with other versions to improve the performance, better the interface and add more interesting functions. Currently, the App can only be used on Android phones, so in the future, I will develop a similar application for iOS as well."
"This is also my first product ever. My biggest difficulty was searching and selecting data. But my flirting skill has leveled up thanks to it. Although it is a bit tiring since I have to constantly spend time approving user-contributed captions, I am very happy with the current results." - Phong excited said.
Phong's biggest wish is for "Caption hay" to reach more users and become a reliable source for people when they need pick-up lines.
This is Phong's first app so please try it out and give Phong feedback so he can perfect the app!
Link app: HERE
We wish that "Caption hay" will be widely known and we wish Phuoc Phong success in his future endeavors!