Men's Day Hà Nội: Have Sunner men been "tired" of receiving too many gifts?
With the beautifully decorated space and unexpected gifts given to Sun* men at the beginning of the morning, the atmosphere of Sun* Hanoi on Men's Day is more exciting than ever!
On the last Friday of May every year, Sunner men have the opportunity to enjoy the wonderful atmosphere of Men's Day - a special day for men at Sun*.
With the purpose of honoring the heroes who always protect Sunner beauties, the Men's Day is a sincere thank that the Sun* women want to give them.
Let's take a look at the office space of Sun* Hanoi before and during Men's Day with Sun* News ! We will continue to update the next information about this special day to everyone!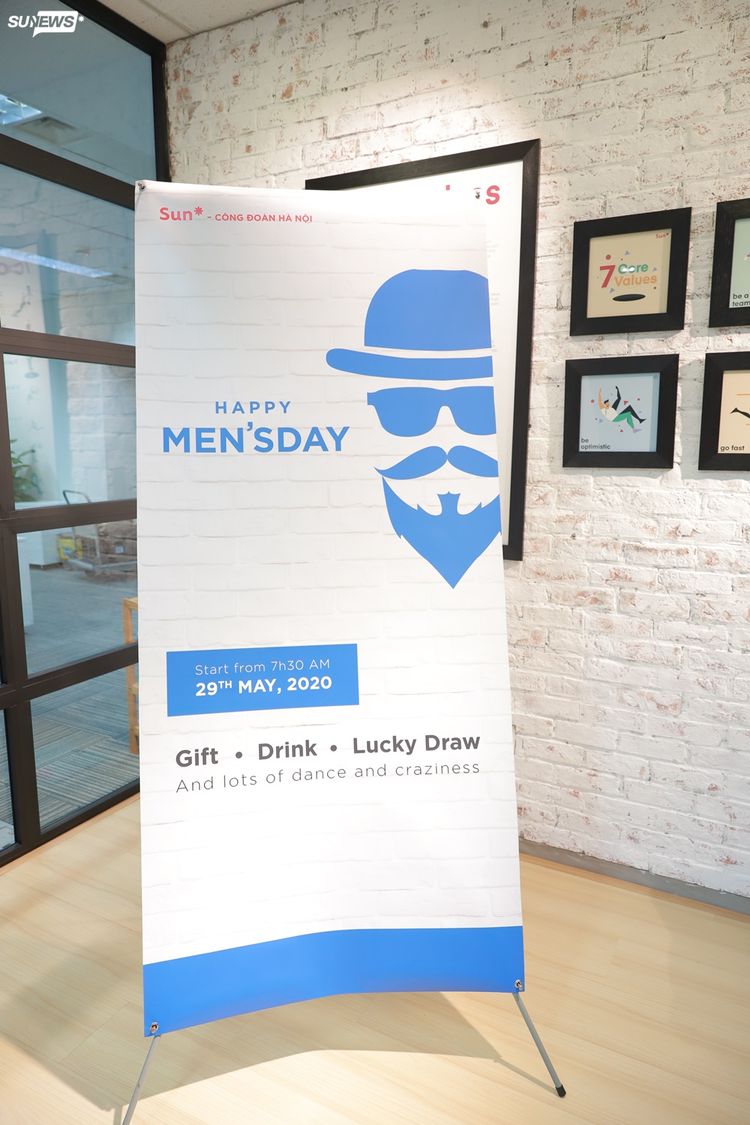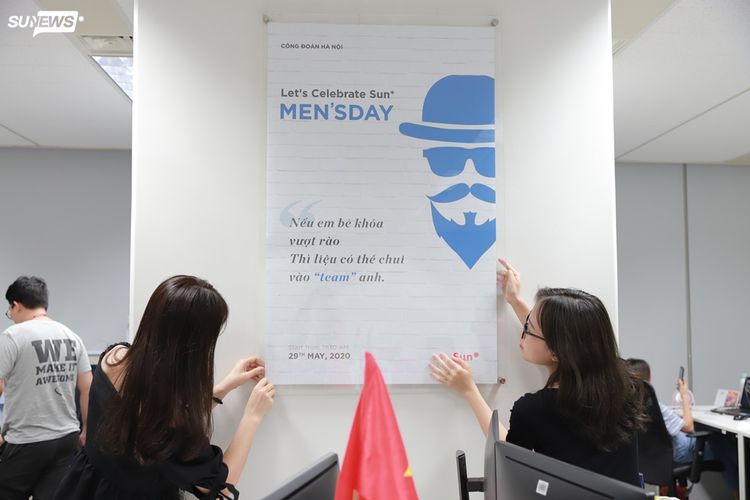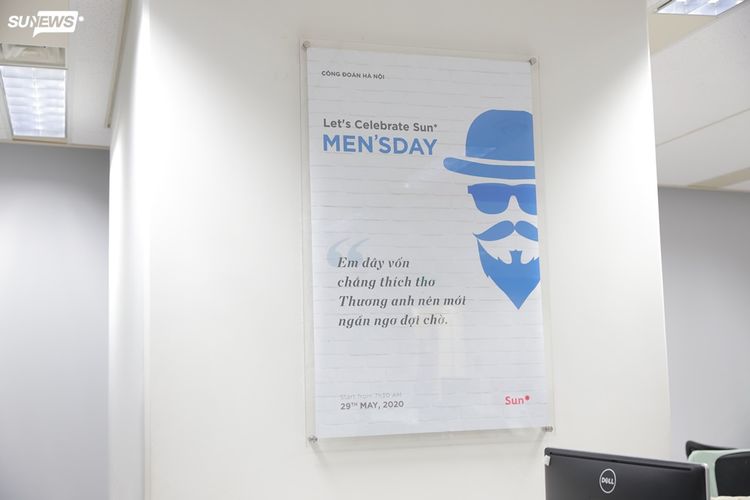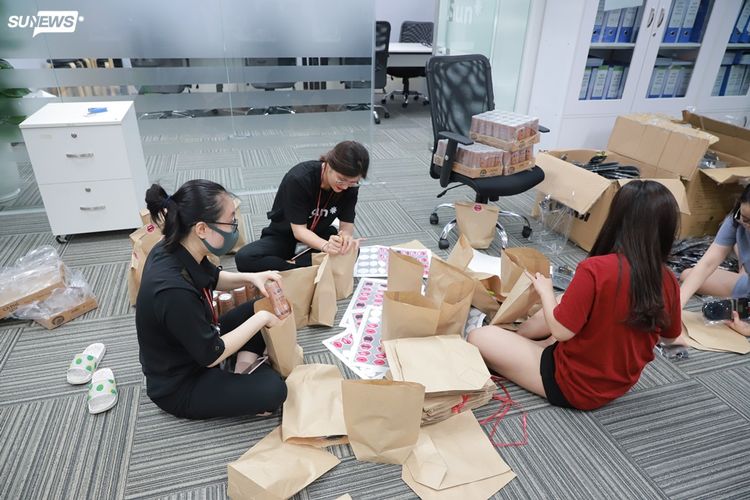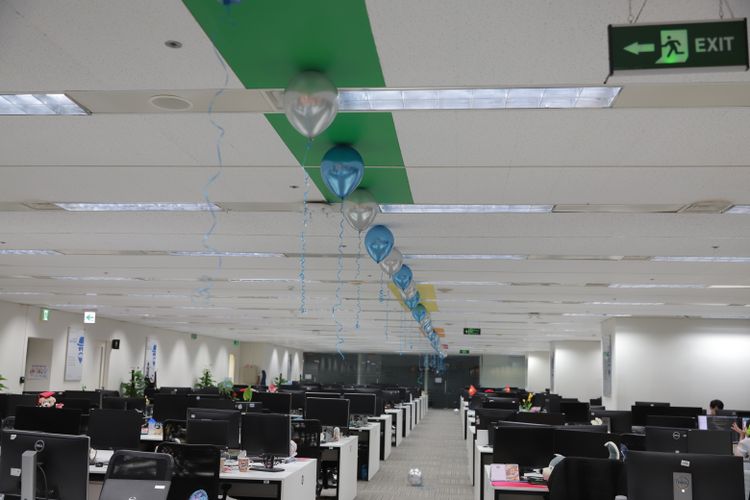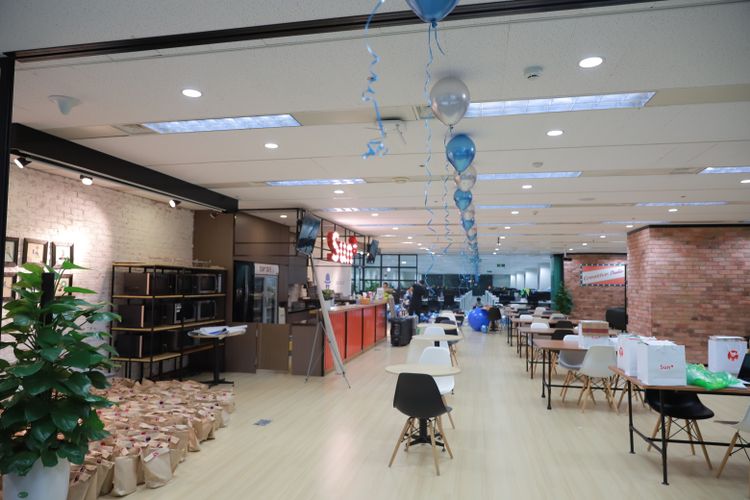 Just like the annual Men's Day, the beauties from many different units are excited to join despite having to work OT until the night. They said that women already have 2 women's days to celebrate each year, so it is necessary to choose a day for men in the company only to show honor as well as deeply grateful to them.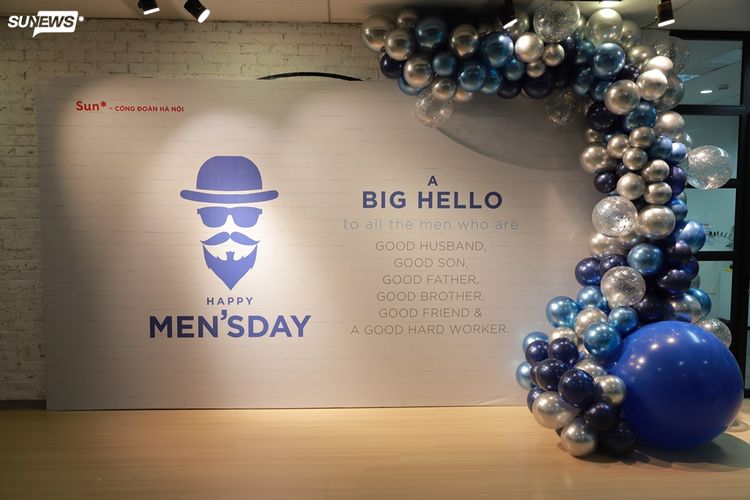 Besides the office decoration, the special Men's Day will continue with other exciting activities such as gift-giving, lucky draw, or a huge huge gift from the stylish girls of Sun* Dancing Club.
This morning (May 29), white skirt angels came early to prepare special gifts for the guys as soon as they had just arrived at the office door. This activity is like a custom of Sun* in any event like International Women's Day, Vietnamese Women's Day, and now Men's Day. The bright smiles that shine on the faces of the beautiful Sun* girls have somewhat dispelled the tired of Sunner men in the morning.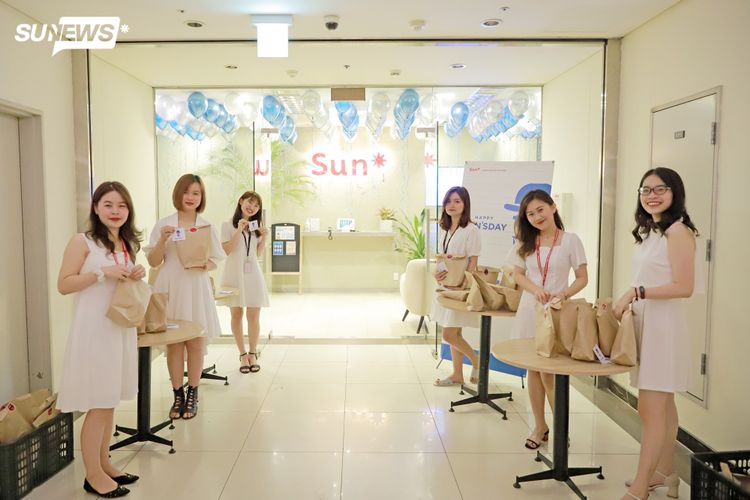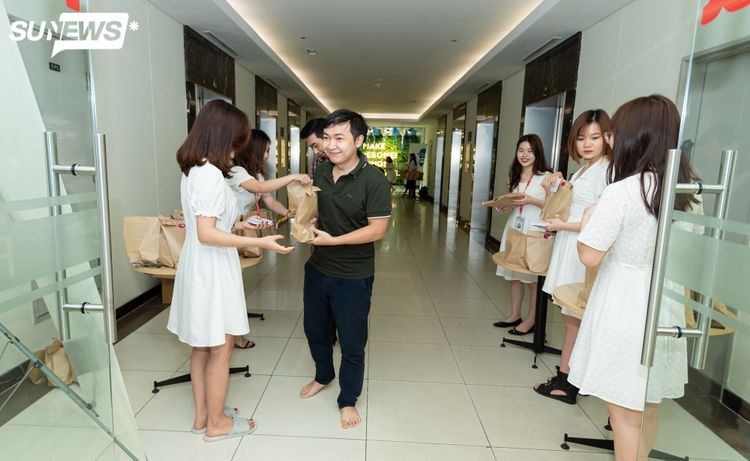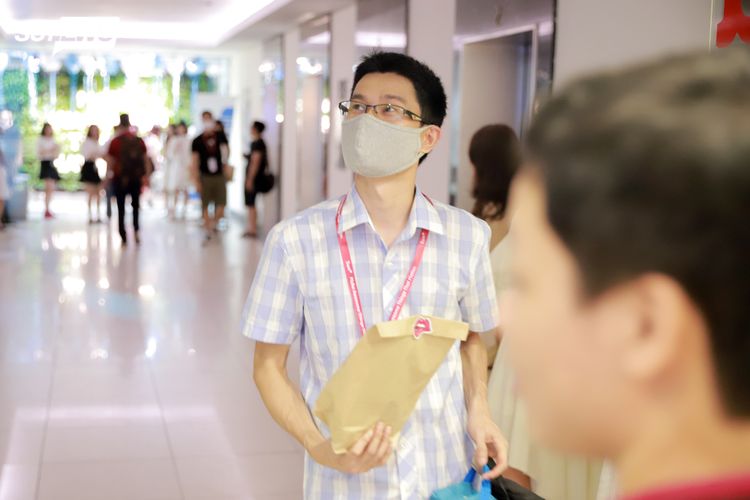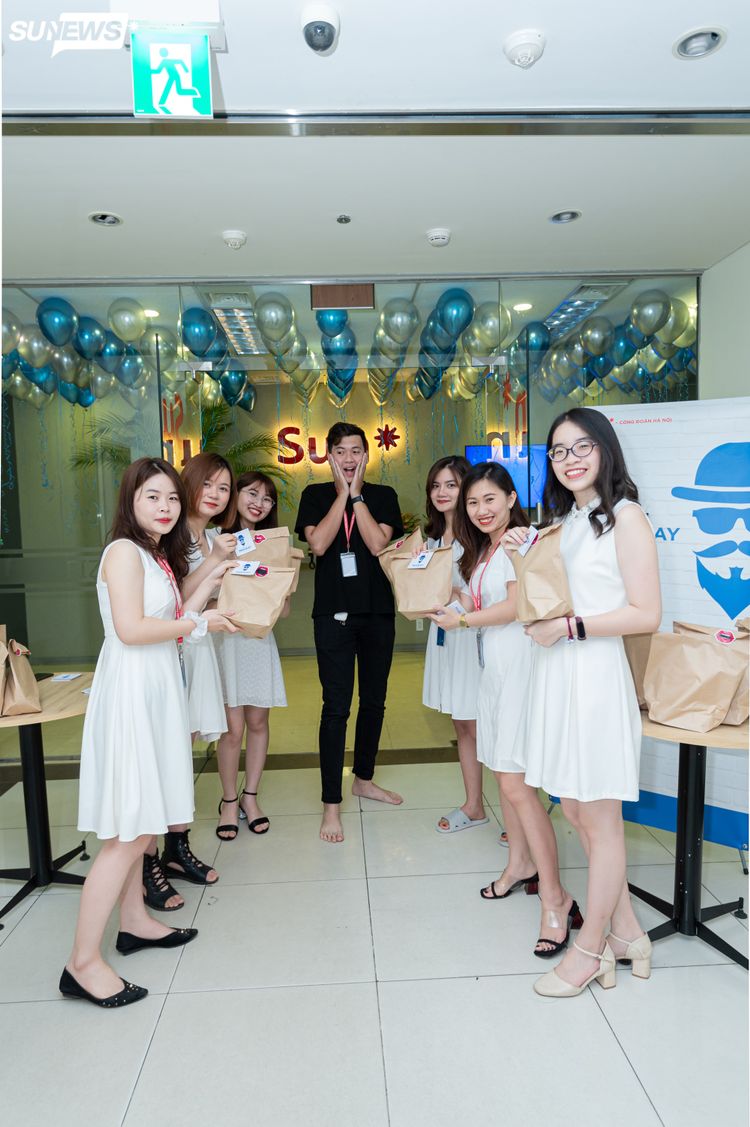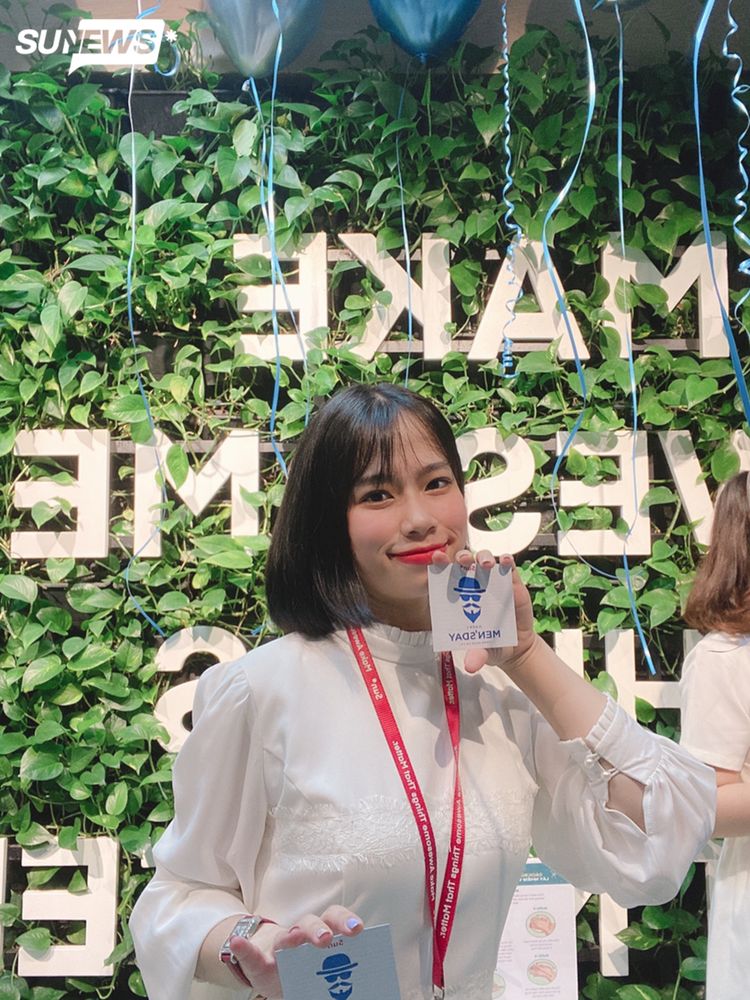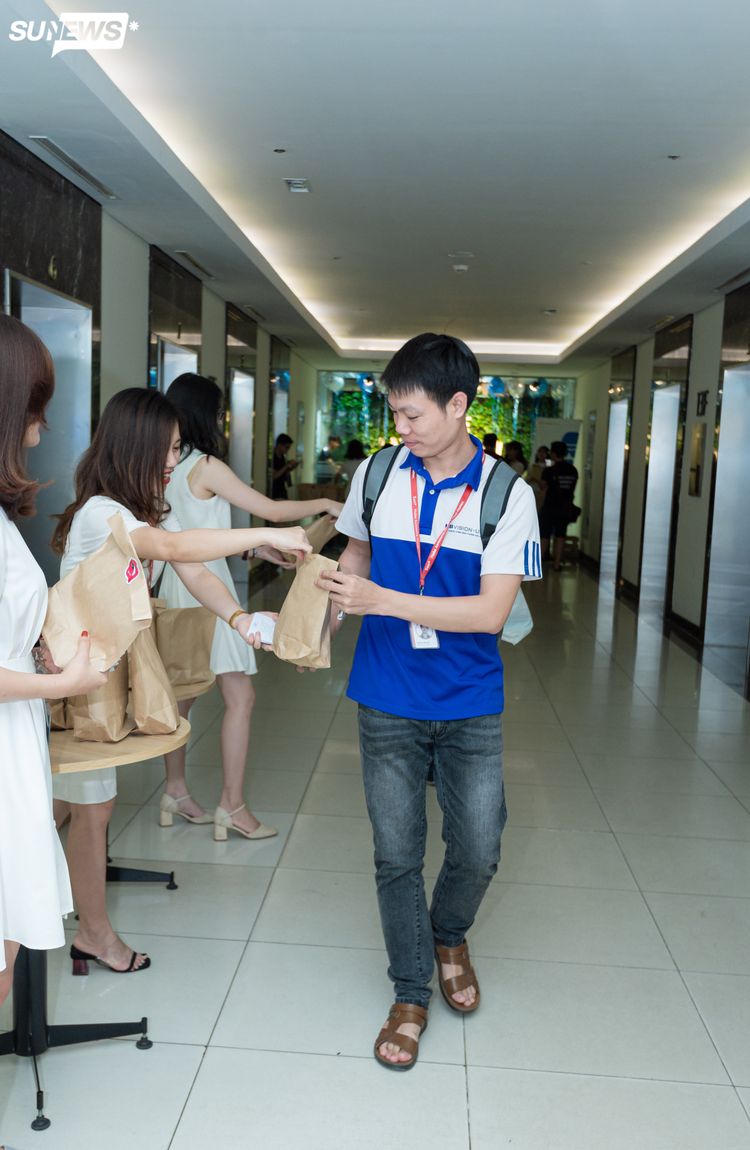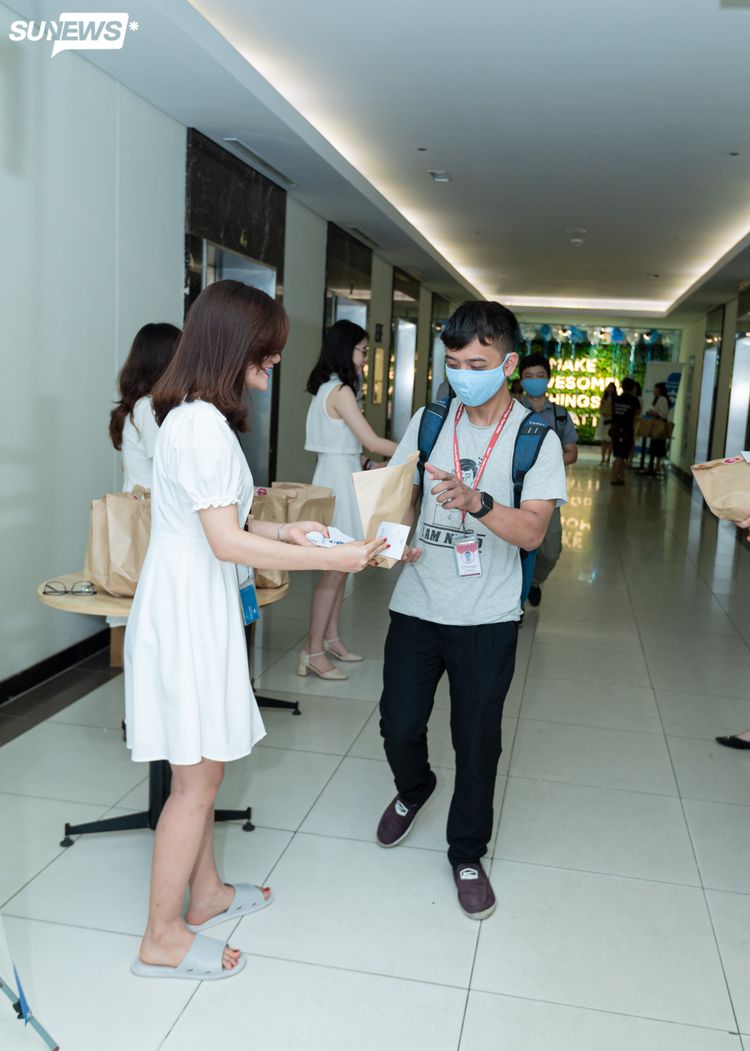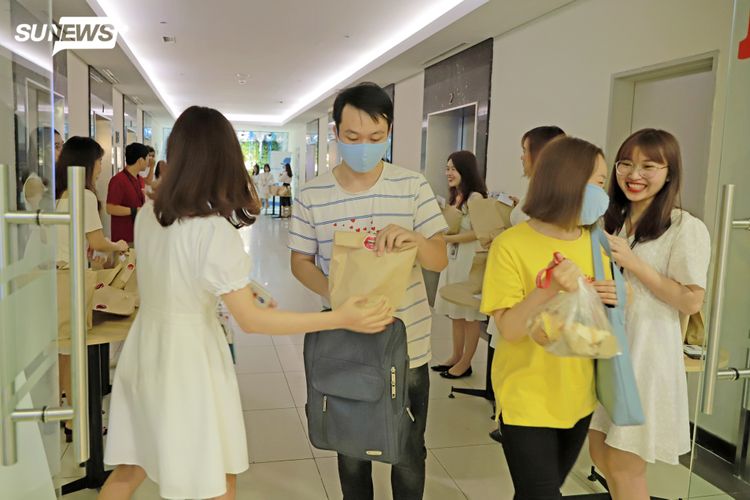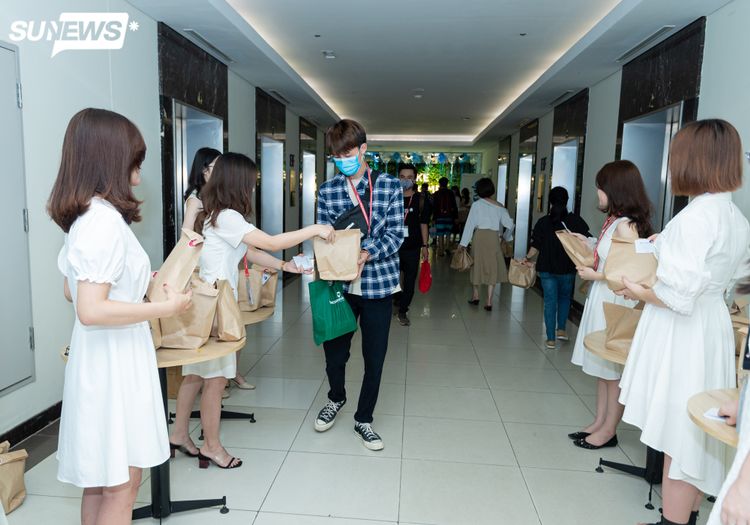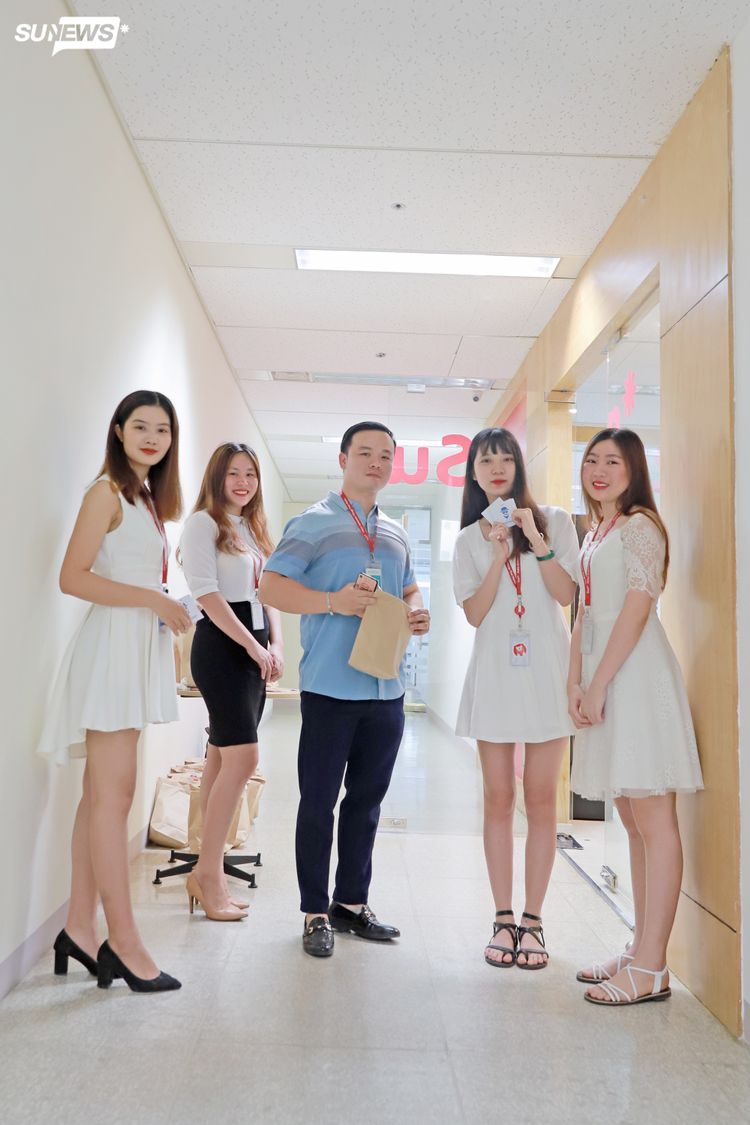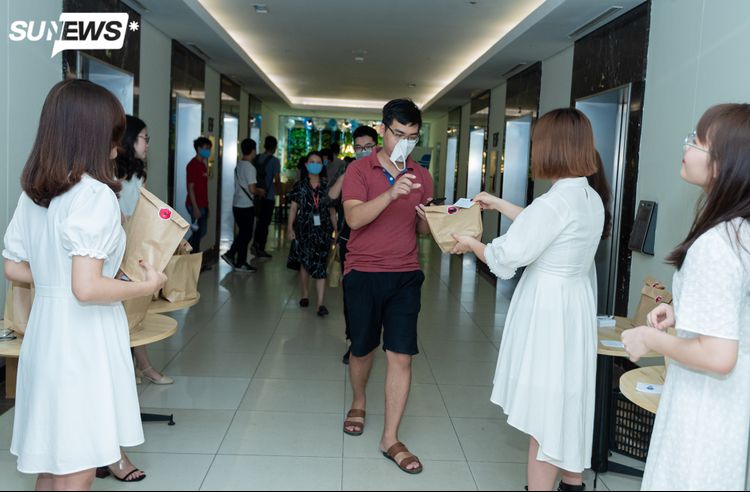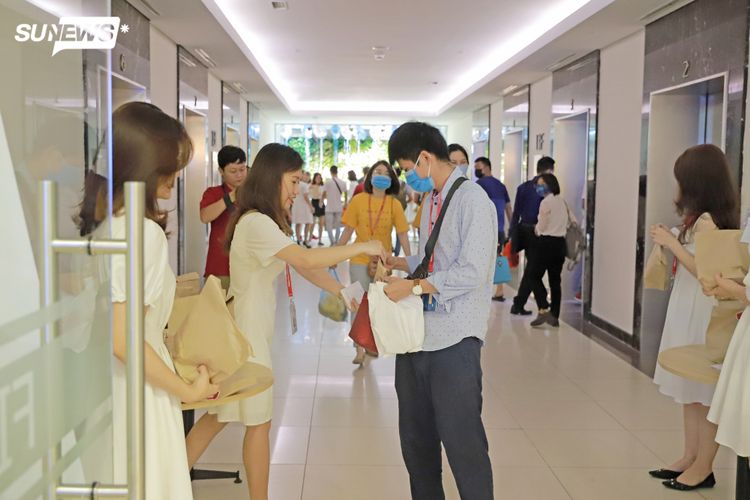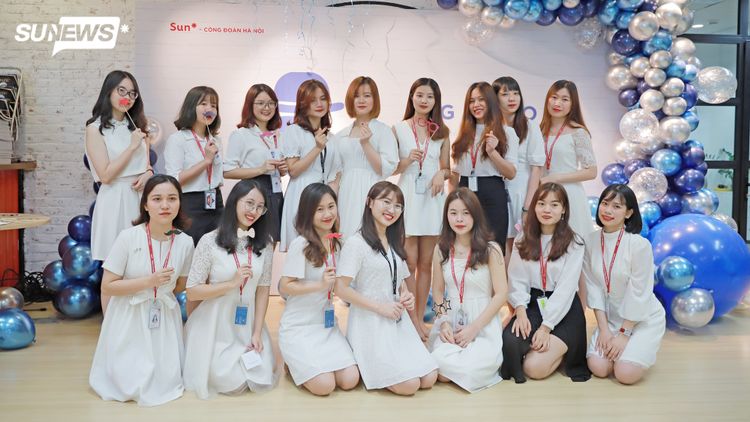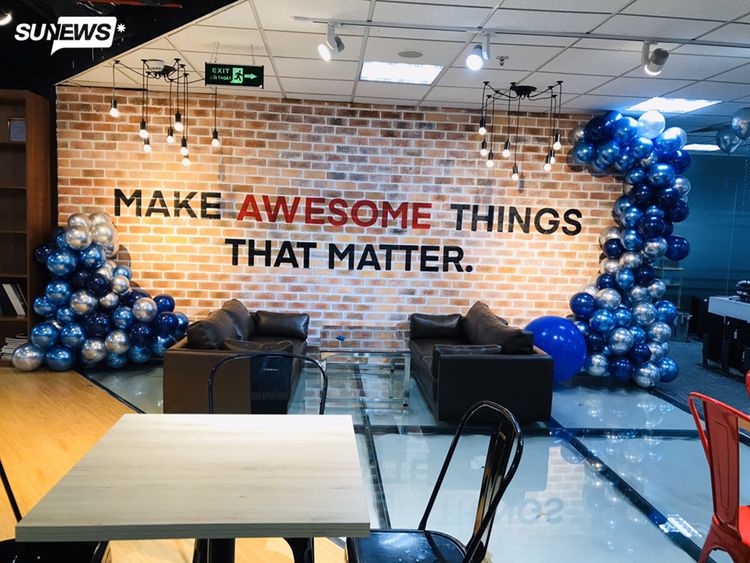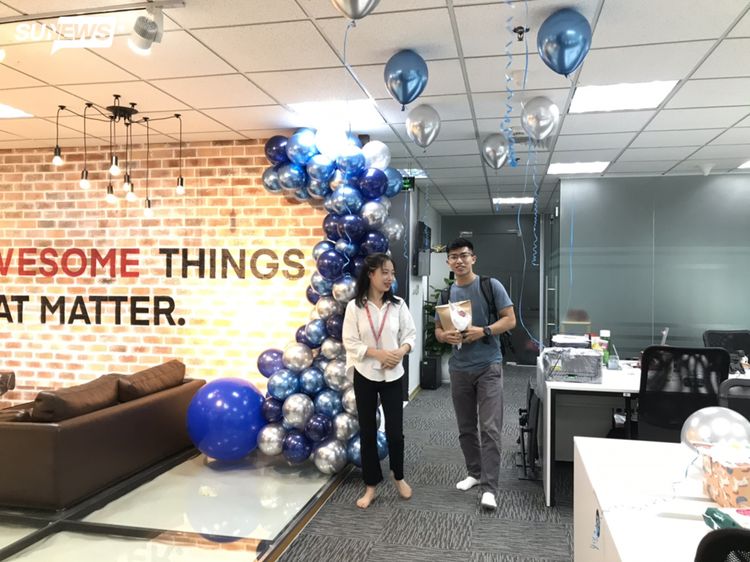 This afternoon, Men's Day continued with the lucky draw. Very high-quality technology gifts such as smart watches, Bluetooth speakers, wireless headsets, mechanical keyboards ... have already been given to Sunner men!
What more, a special gift from the beautiful dancers of the Sun* Dancing Club makes the guys really enjoy and praise. Ending a wonderful Men's Day!